Friday became Friyayyy for all the employees at FreeKaaMaal as we all celebrated a Celebrity Day. In our own lives we all are a celebrity as every day we dress up like we are not the less. But it is more fun to get dressed up early in the morning for an office theme day.  
Firstly, a day before, everyone in the office was asked to get dressed like a celebrity. So everyone on Friyayy dressed their best and looked fantastic at the office as everyone was decked up like a star.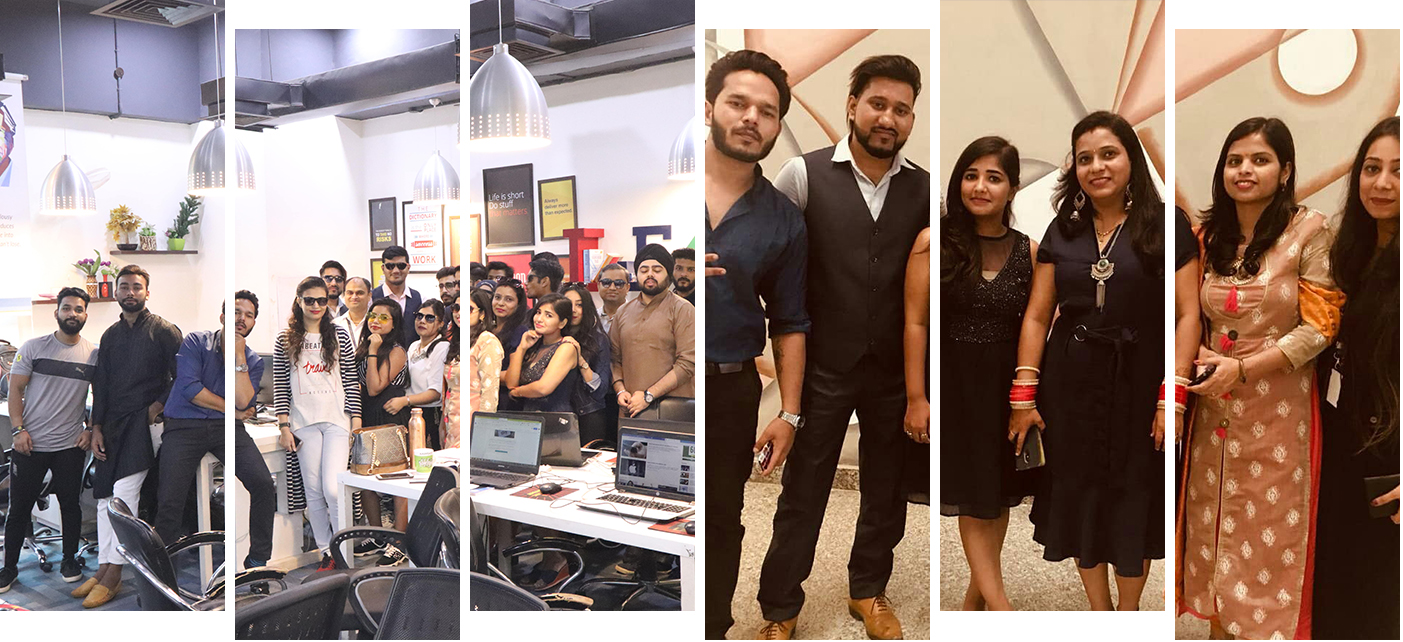 A photo session was a must on the Celebrity Day!!! So everyone gathered together for a groupfie. Everything is not over, yet we all had so much fun while having a photo session then we have to work as well. So we did our work, and in the evening the real fun started. For what we all were waiting.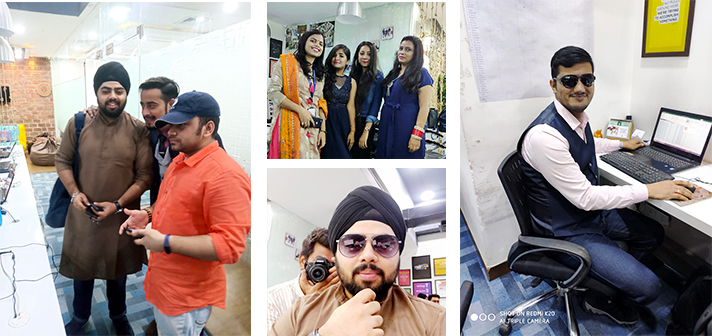 In the evening, a fun game was organised, there were two chit boxes out of which one has a name made chits of all employees from the office, and the other had the things they have to do. 
The game was everyone has to do a ramp walk but not the way every celebrity does. There was a trick to it, and it was a walk with different moods. Everyone had to pick a chit one by one, and whichever mood they pick from the chit they had to walk accordingly. It was the best time during the day!!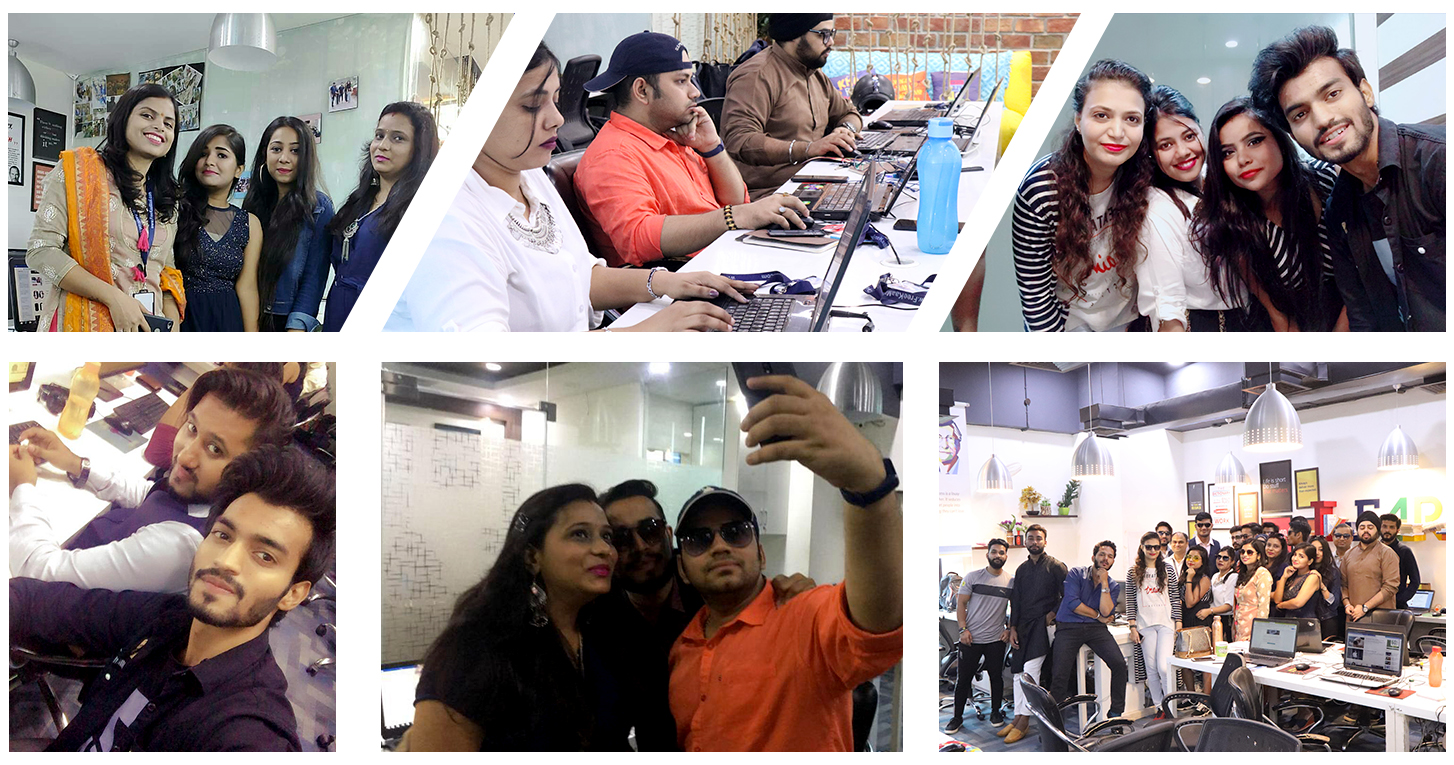 Last but not least, we all had so much fun as Friday become Friyayyy for all of us with a lot of Masti!