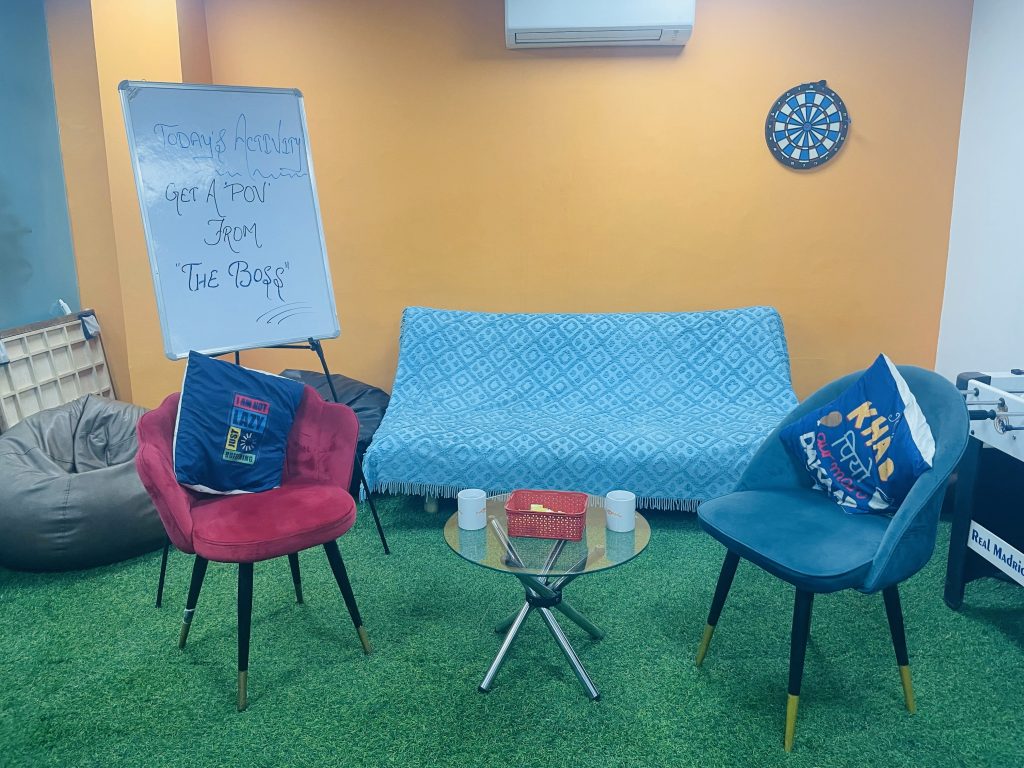 We celebrated last Saturday in the most epic way ever…

By getting an incredible experience in the office during our weekly activity….

It was an Unforgettable Interactive Interview session with none other than our esteemed CEO & Leader, Ravi Sir.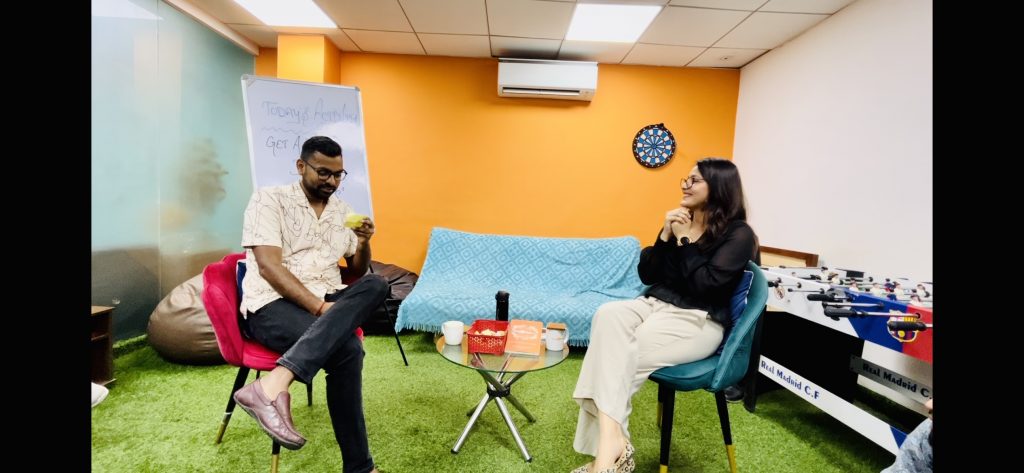 The session was structured with all of us writing down our questions on a piece of paper and submitting them to be picked at random.

Interview Started with the FIRST question…..

And Ravi Sir tackled each question with the utmost clarity and depth……..

Revealing fascinating insights and invaluable knowledge about various topics RANGING FROM the Origins of Freekaamaal to the Future Course of Action and many Departmental Inquiries.

Ravi Sir's profound insights were illuminating, and the entire experience was a TESTAMENT to his vast expertise and experience in the field.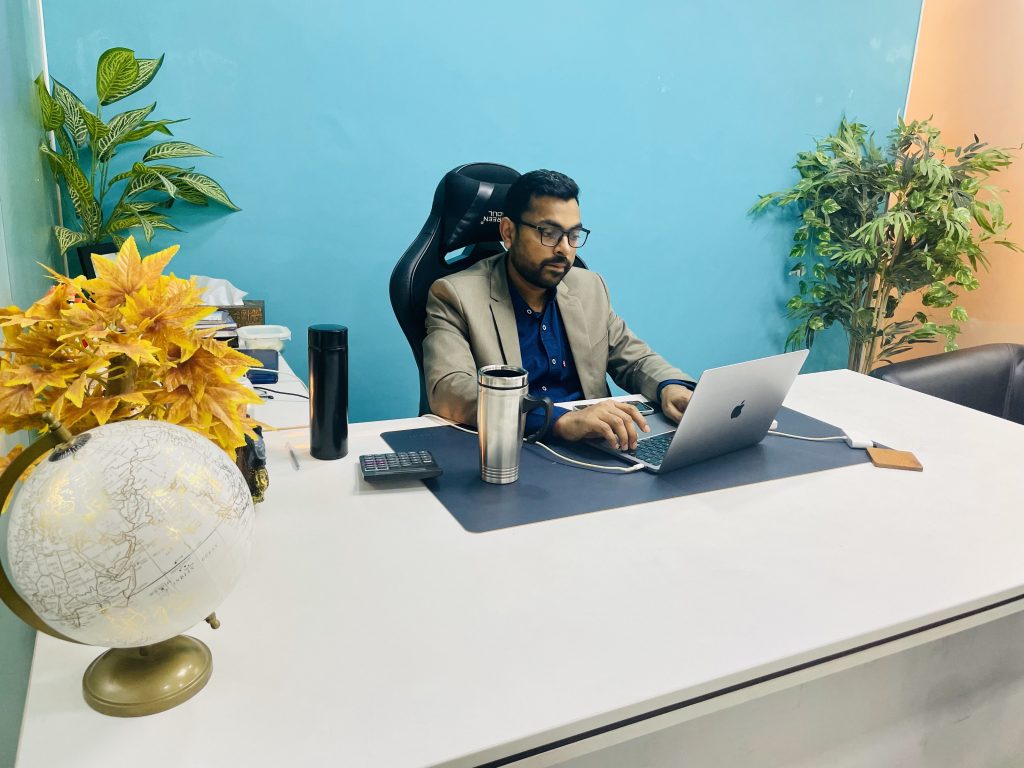 The session continued, and we all felt like ATTENDING a rapid round of questioning………………. STIMULATING our curiosity and learning.

However, the mood quickly shifted from serious to lighthearted….

When someone asked Ravi Sir a humorous question about his Dating history before marriage.

To this, he gave a WITTY reply……………, stating that he was too preoccupied with his two girlfriends – Computers and the Internet – to entertain any other girlfriends.

His humorous response was met with a round of laughter, adding a delightful twist to the interactive interview session.

The session ended on a positive note, setting the tone for future discussions…….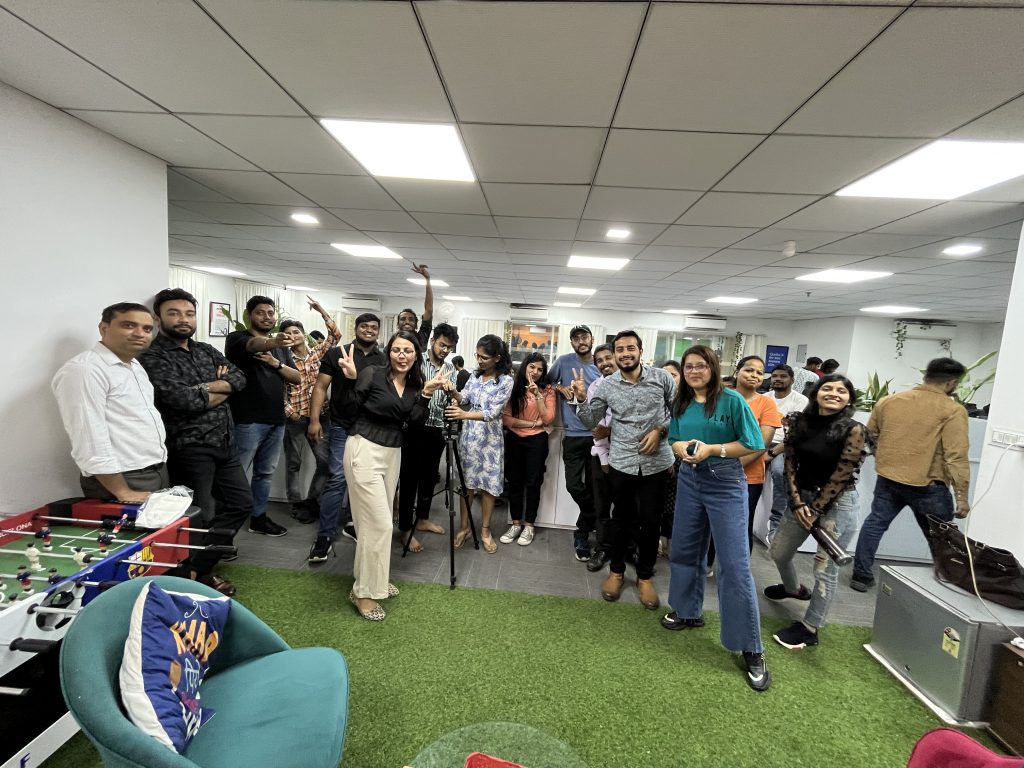 And we left the session looking forward to more such interactive and enlightening experiences in the future.

You can also watch this amazing story that will excite you from beginning to end. 

Freekaamaal.com Values your time!