The organization has completed 11 years, which includes lots of success and some fantastic memories. As it is our 11th Anniversary, it was time to celebrate with love, fun, and a trip to Mukteshwar Hill Station. By taking all the necessary precautions, we arranged a trip to Mukteshwar hills in Uttarakhand.
After all the necessary cross-check, like the vaccination and proper sanitization, we have managed to spend a weekend at Orchid Resort at Mukteshwar hills. We all gathered to have a party, cricket, and lots more on those two days. First, we love the location that gives us some mesmerizing view of the Uttarakhand mountains and clouds.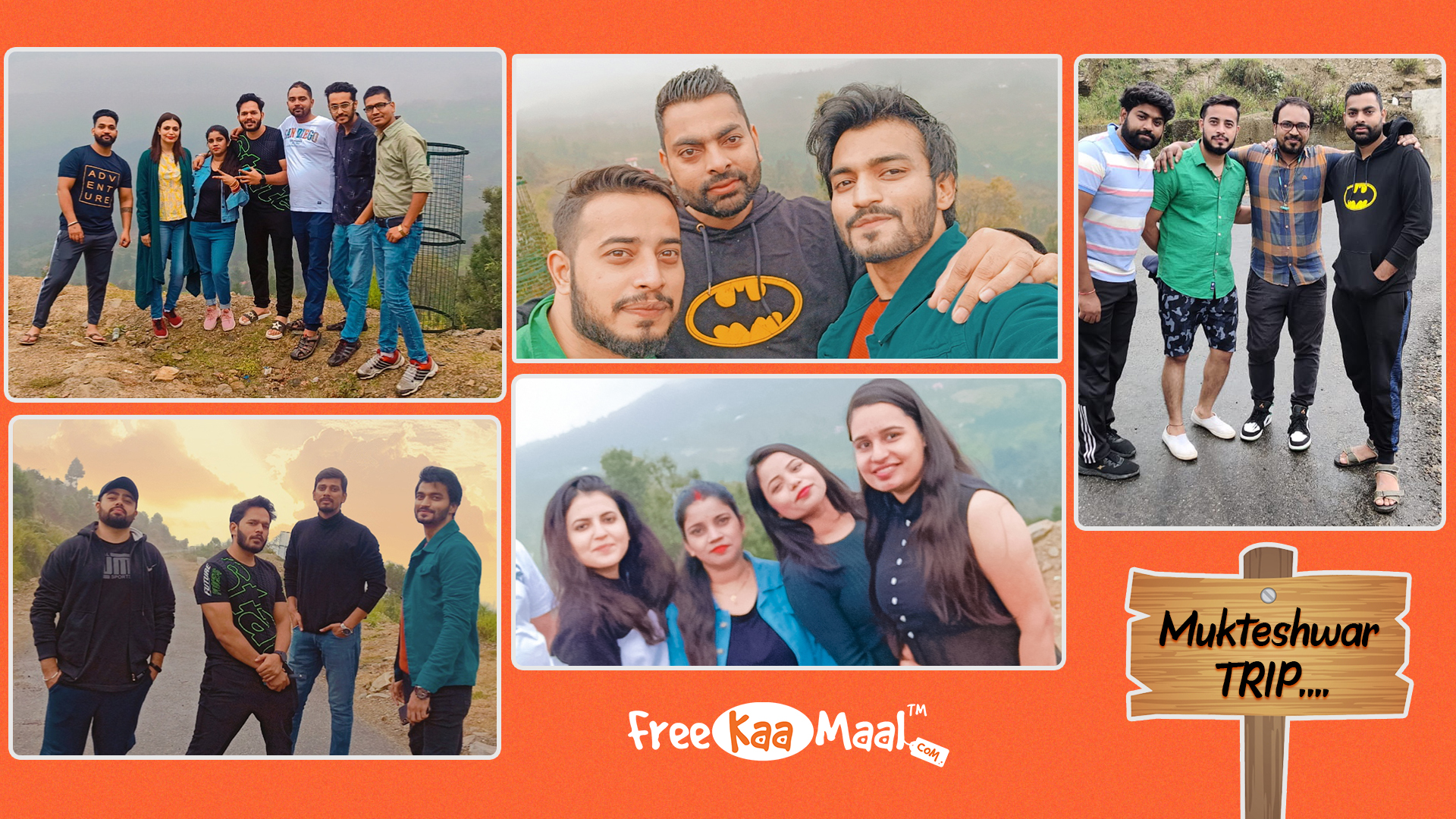 As we reached the Orchid Resort in the morning, we had breakfast there, and then we went out to play crickets in between mountains. The girls are busy taking selfies with their friends at hill station while gossiping, as usual as girls do.
As we returned after playing cricket at noon, we took lunch in the resort and the quality of food was awesome, and we loved it. Now it is time to rest and wait for the evening award ceremony and the much-awaited party.
In the evening, our HR has arranged an award ceremony before the party starts. At there, employees got some trophies and some precious words that motivate others for the next time.
Our CEO Mr. Ravi Kumar joins the ceremony and motivates us by telling some facts about the corporate world and some keys to remember while working.  As the awards ceremony is over, we are heading towards the party we all are waiting for.
The party started with a bonfire and with some music competition, from there onwards we got to know that we got some good singers in our organization. Lucky Singh, the Front End developer of our company, has an excellent voice, and we enjoyed that too. As the party goes on, everyone joins Lucky, and it was a fantastic experience.
And now it is time to boose some drinks as the real party starts now for us. All the boys enjoyed it with some Tequila and whisky on the rocks. After Boozing till late at night now we are craving for food. The dinner was ready, and it was delicious and awesome.
Let me tell you one thing, the party is still not over.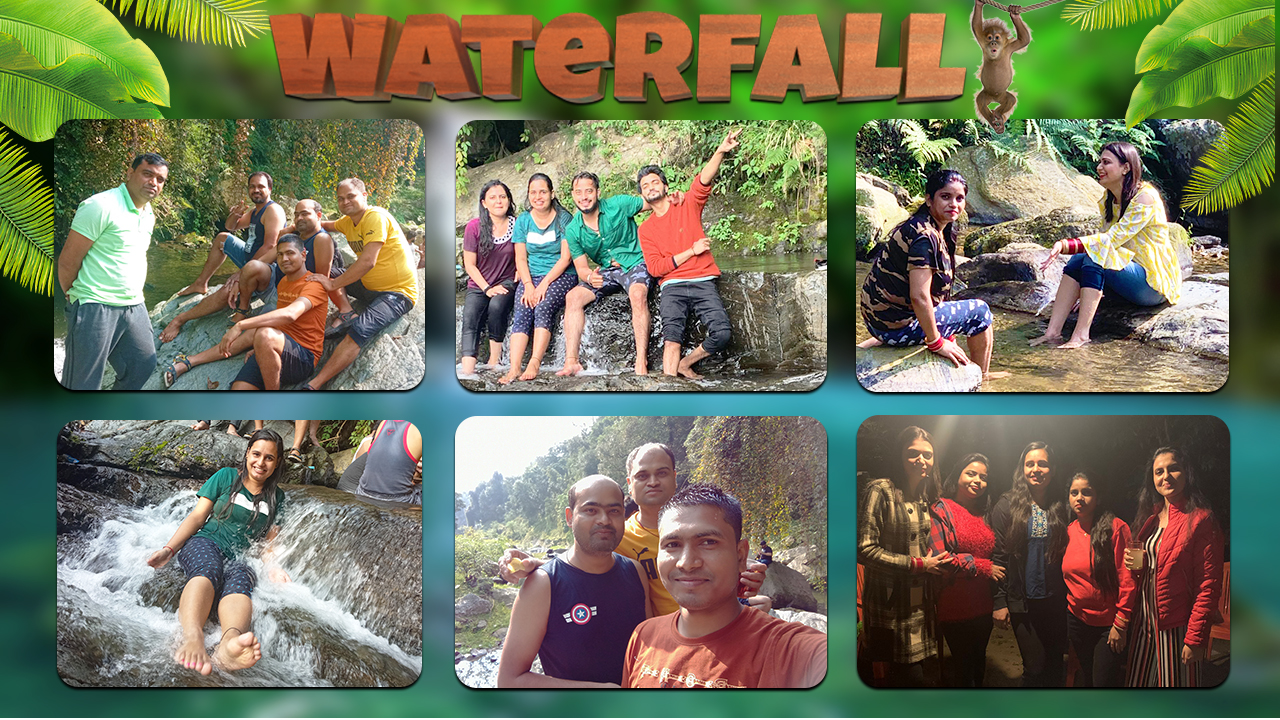 The next day after checking out, we headed towards a riverside to enjoy more before the party and trip ends.  There we took some snacks, Maggi and cold drinks. We did not even sleep or feel sleepy on the complete journey as it was so much fun, and it was one of the best trips.
We enjoyed it a lot, and the trip to Mukteshwar hills in Uttarakhand will always be one of the best as it was the 11th anniversary of Freekaamaal, and I cannot wait for the 12th one.