This year we celebrated the New year Day in our office by playing. After a lot of planning, we picked cricket as the activity to have some fun on the very first day of the year. Playing cricket is always fun. And we had a great time playing cricket, the weather on the day was perfect.
All the employees participated with a lot of enthusiasm. At first, we thought the ladies in our office would not be much interested in cricket. But once we got out on the field, they outplayed the men. To be honest, we were surprised by some of the efforts of our female staff and the kind of athlete abilities they all possess.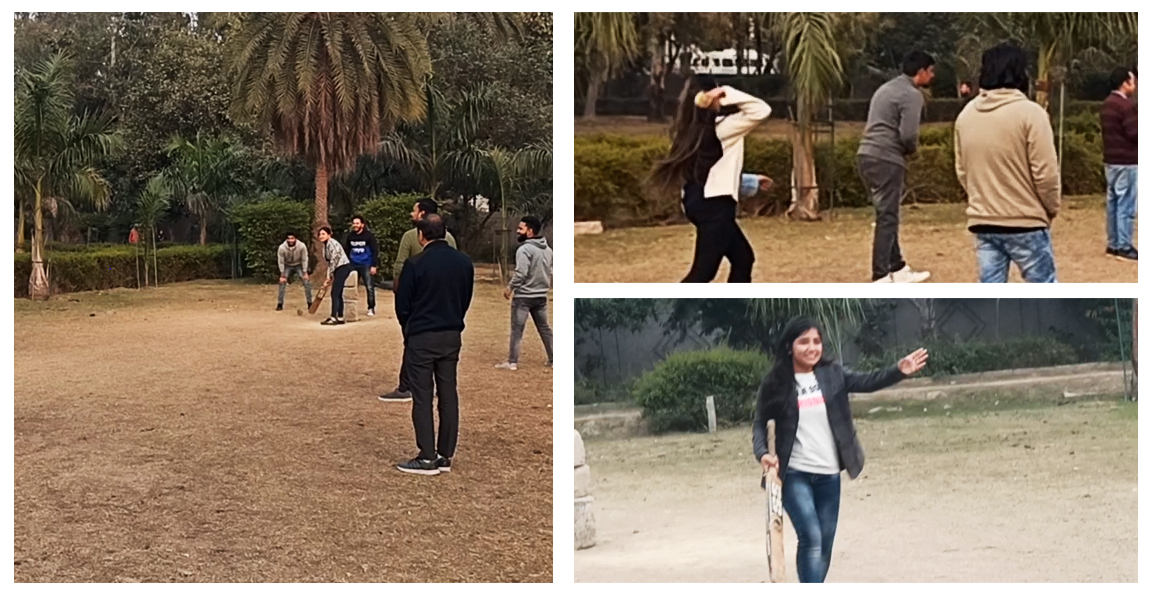 One big cheer for all the ladies of FKM!!
We are planning for similar events in the future as well. When everybody is in the field, the childlike enthusiasm is really what makes the day unique.
This New year was really special as the day brought a lot of moments that we will remember for the rest of our lives.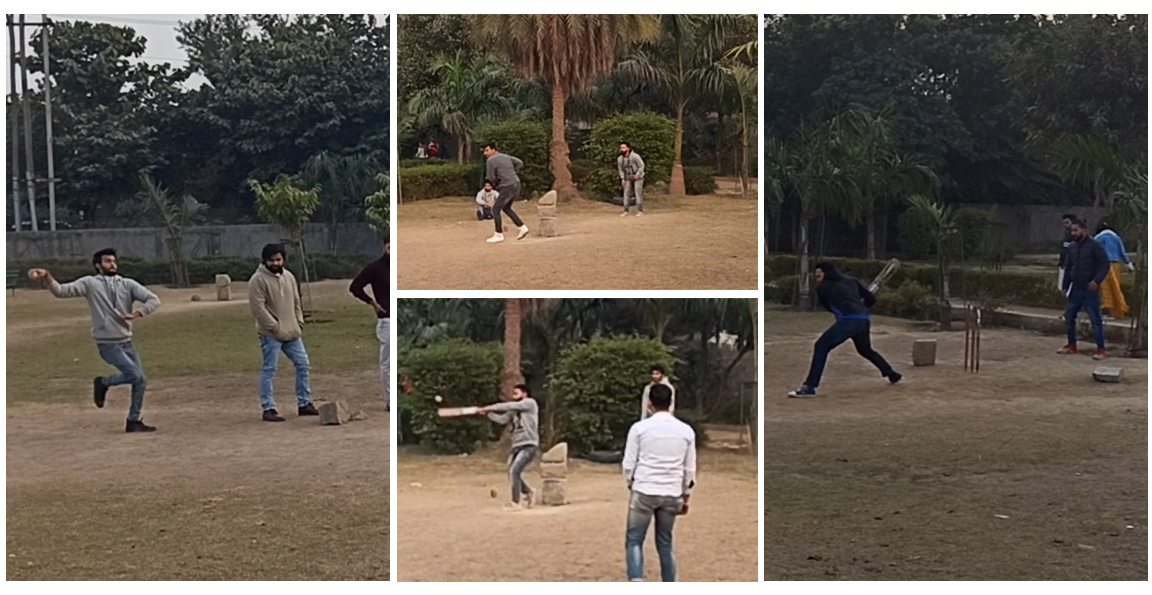 Everyone was full of smiles with the cricketing skills of fellow employees.
We hope and pray that the rest of the year is also like that, and we continue to enjoy our life.
Here is wishing everyone a very very Happy New year, with lots of smiles and sunshine in 2020.