Like every time the FreeKaaMaal planned a one day trip to Pratapgarh which is near to Haryana. It is a fun place where there are a lot of activities to play for adults as well as for kids. It was all suddenly planned by the FKM employees and then within some time we got a booking confirmation for our Trip. 
The day when we all got to know about our one day trip, we all got excited and started planning what to do and what not too as this was the very first visit of all the Employees of FKM at Pratapgarh.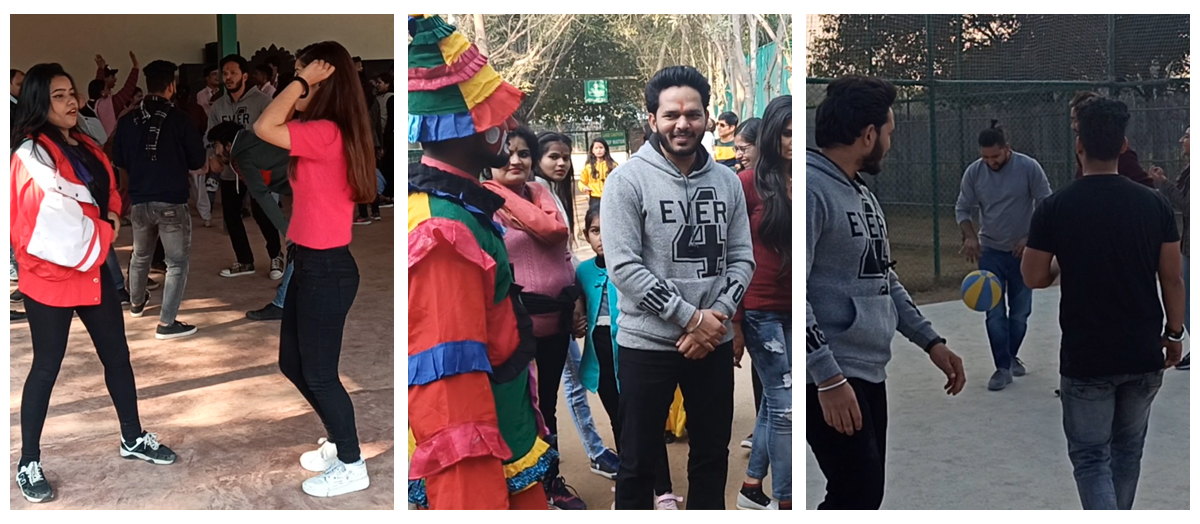 Now, let us go to the day when we have to leave early in the morning for Pratapgarh. We all gathered at our office, and from there, our Journey to Pratapgarh started!!! We all had damsharas, Antakshari, and more fun games on the bus. 
With all the fun we did not get to know where the time passed and we reached the beautiful place Pratapgarh. Pratapgarh is situated in the middle of the farms where you will find a lot of activities, not just for kids but also for the adults.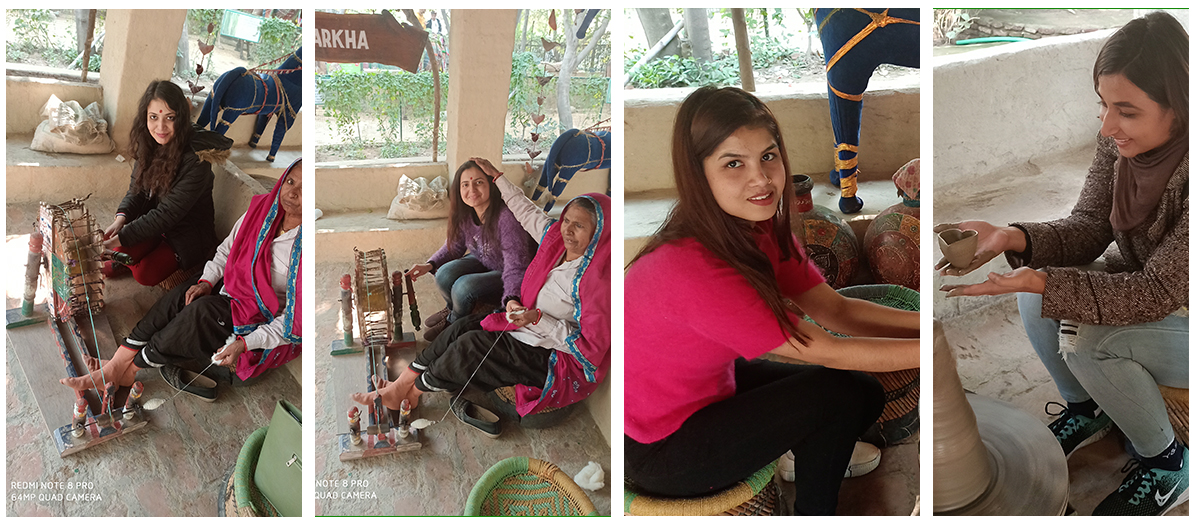 At the entrance, we were welcomed with a fantastic gesture of teeka, and a welcome with some Dhols and dance. There we little huts in which the village people were serving the traditional food. The Employees of FKM got a chance to eat yummiest traditional food like Daal Baati, Jalebi, and much more. 
Then, we all went for some of the other activities like Camel Ride, Bullock Cart Ride, Cricket, BasketBall, and many more. The day was coming to an end, but we all don't want to leave that place as the FKM employees were having a lot of fun. 
In the end, we all did the Huddle activity in which every member took part and crossed all the stages there were few who did not, but it was the fun part of the whole Trip!!!
Finally, the day ended, and we all had a great time at Pratapgarh!!!