Freekaamaal turned 9 on 29th of September 2019, and it was a big call for celebration. We all employees at Freekaamaal were very excited to celebrate our 9th Anniversary. But this time we wanted to do it differently and do it better!

The Anniversary Day started with decorating the whole office with Balloons and ribbons to create a Birthday Vibe. Thanks to the Decoration team Freekaamaal Office glittered. The team did a fantastic job in a tight schedule because there was something awesome yet to come.
For the 9th Anniversary Occasion, we employees planned to collaborate with Dadda Foundation – working in progress for underprivileged kids. The foundation helps kids with basic necessities and teach them values. We had a great time with all the sweet and special kids under their wing.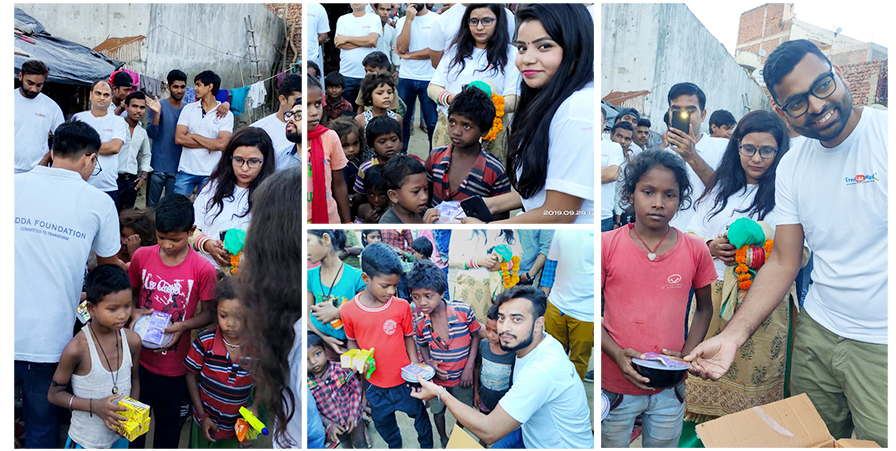 All our employees, along with our CEO, had special gifts, snacks, toys, clothes, and more for the kids. It was a priceless experience to share our joy with those amazing kids and see them smiling and happy. It was an outstanding thought of our management to celebrate our Anniversary differently.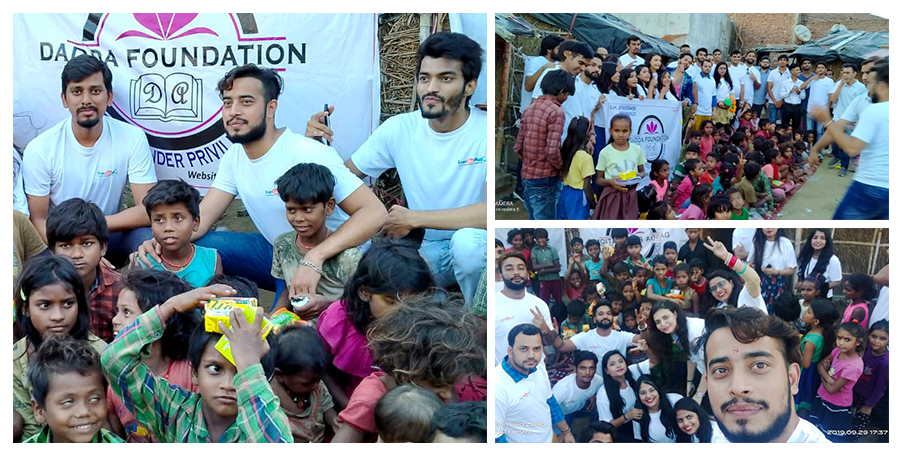 Once our gala time with cute kid was over, we had to bid them our goodbyes! Though we would definitely see them again. Once we were back in our office, the real bash started. We had a giant cake cutting ceremony with our CEO, Ravi Sir, where we exchanged our greetings.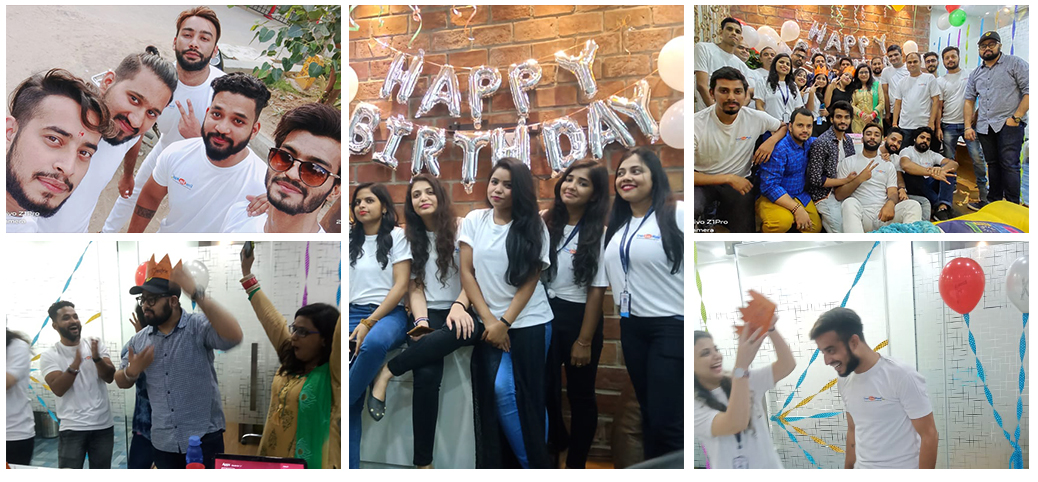 Post the Cake Cutting; we had a quirky, sweet, and spicy crown show. All the employees were given a list of titles like –
FKM Helping Hand of the year
FKM Dil Tutta Aashiq of the year
FKM Bhukkad of the year
FKM Confuse Person of the year and more.
Everyone voted anonymously, and then our HR and CEO, Sir crowned the winners of this quirky award. It was fun, and everyone was laughing and enjoying the moments.
After the fun awards were over, we had some real prestigious Annual Awards to give away. Our CEO Sir presented the awards to the deserving employees for their outstanding contribution and support.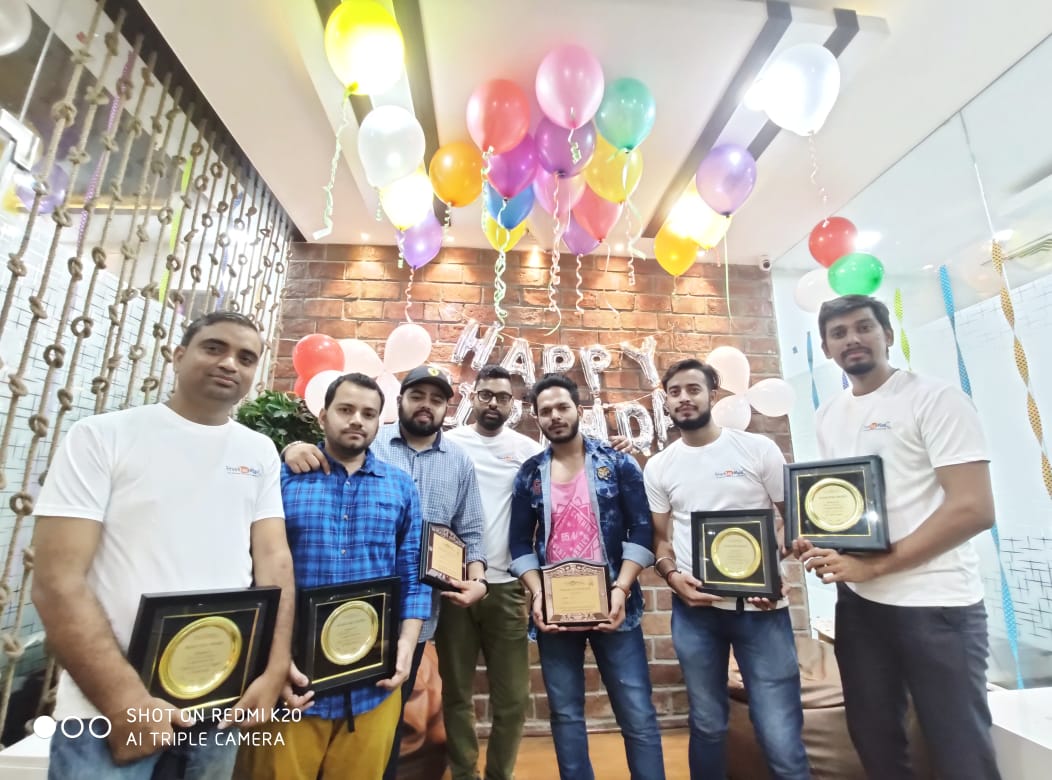 The day ended with good music, food, and quality time spent together with all the Freekaamaal Family Members. It was a perfect day, and we are looking forward to many more successful years and Anniversary Parties.
Till then Goodbye and Good Luck Everyone!