As we all know, the International Men's day is celebrated on 19th November.
This year the Men's day celebrations were very special at FreeKaaMaal. All the men were made to feel special.
It was a surprise celebration with girls doing all the planning.
After the Women's Day celebrations, all the men were eagerly waiting for this day. But nobody expected such great celebrations. And the day unfolded with one surprise after another.
Here are see some snapshots of the Men's Day Celebration at our office. 🙂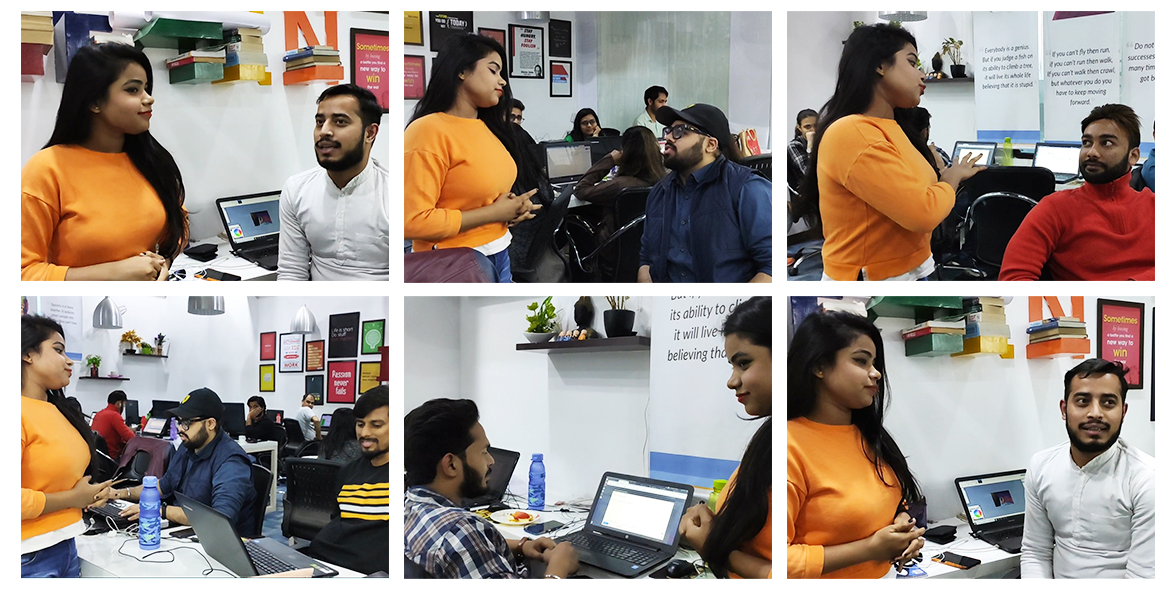 Instagram Session In the Morning
The day started with a surprise Instagram session where all the men were put to test with random questions on Men's day. While we all knew it would be fun but it gave us some great life lessons as well.
It was the start of the fantastic celebrations of men's day at our office.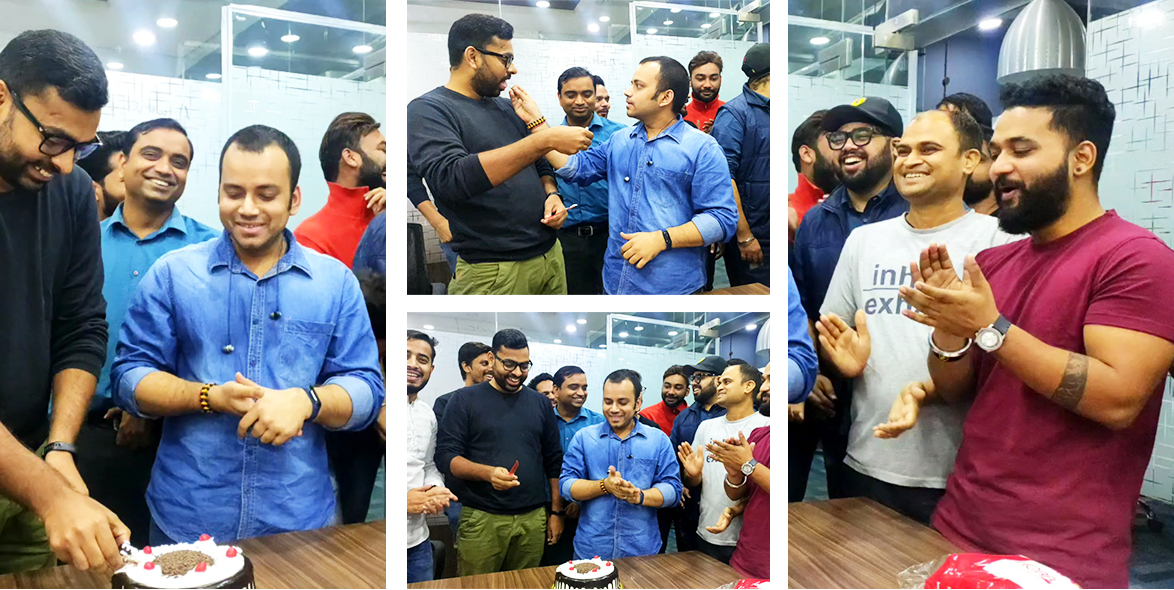 Cake Cutting Ceremony
The delightful celebrations began by cutting a delicious cake. No celebration is complete without cake cutting. We had a black forest Cake which was loved by everyone in the office.
Delicious Sandwiches
In the lunch break, delicious sandwiches were ordered for everyone in the office. It turned out to be the perfect mid-day snack. The sandwiches were very tasty. The surprise was planned by all the girls.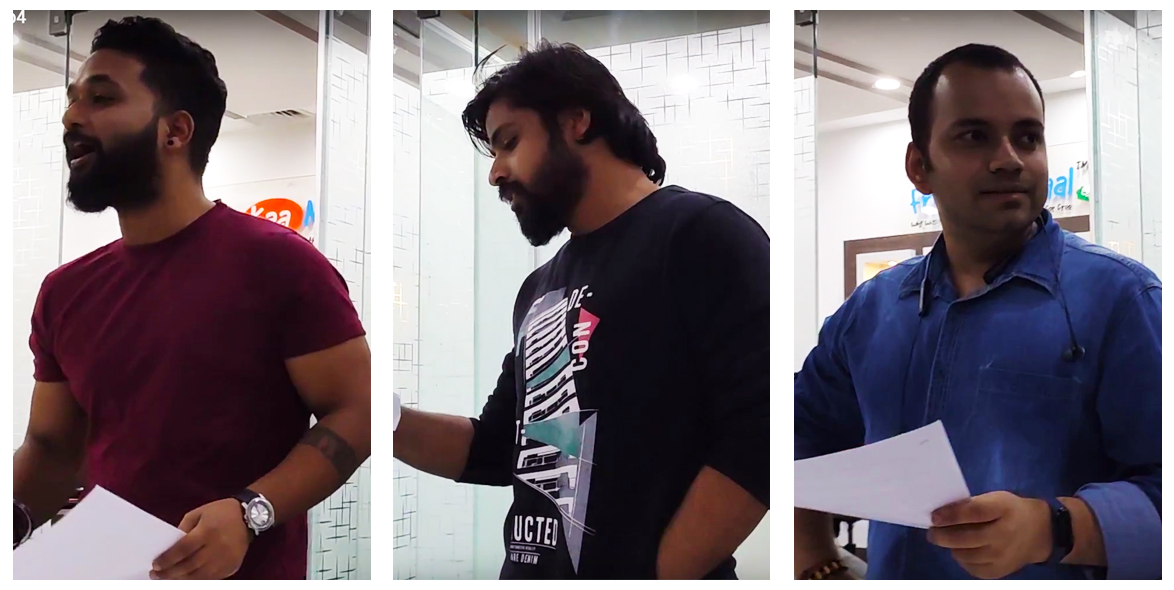 Fun Activities in the Evening
We ended the celebration with fun activities in the office. Where everybody performed on famous dialogues of iconic Bollywood movies. And we discovered some great acting talent in our office.
We also did a hit the target activity where we have to accept that we missed more often than not. But it was all fun as we all tried very hard.
It was one more great celebration at the FKM office – filled with fun, food, and lots of laughter.