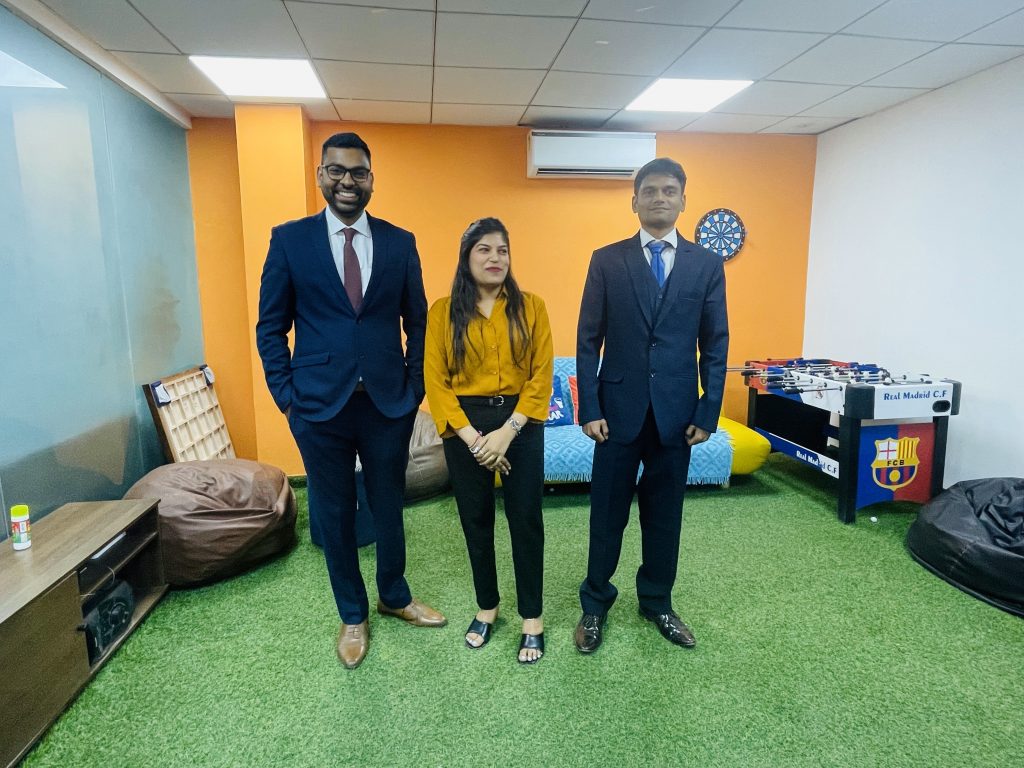 At Freekaamaal, life is a never-ending adventure and……every moment is bursting with excitement.

Recently, a fashion competition showcased the exciting and diverse styles of its members…………………
The competition separated participants …. (Not by their caste, religion, or wealth).

But by their unique outfits – Western, Casual, and Ethnic.

The casual category showcased the trousers and t-shirts look…….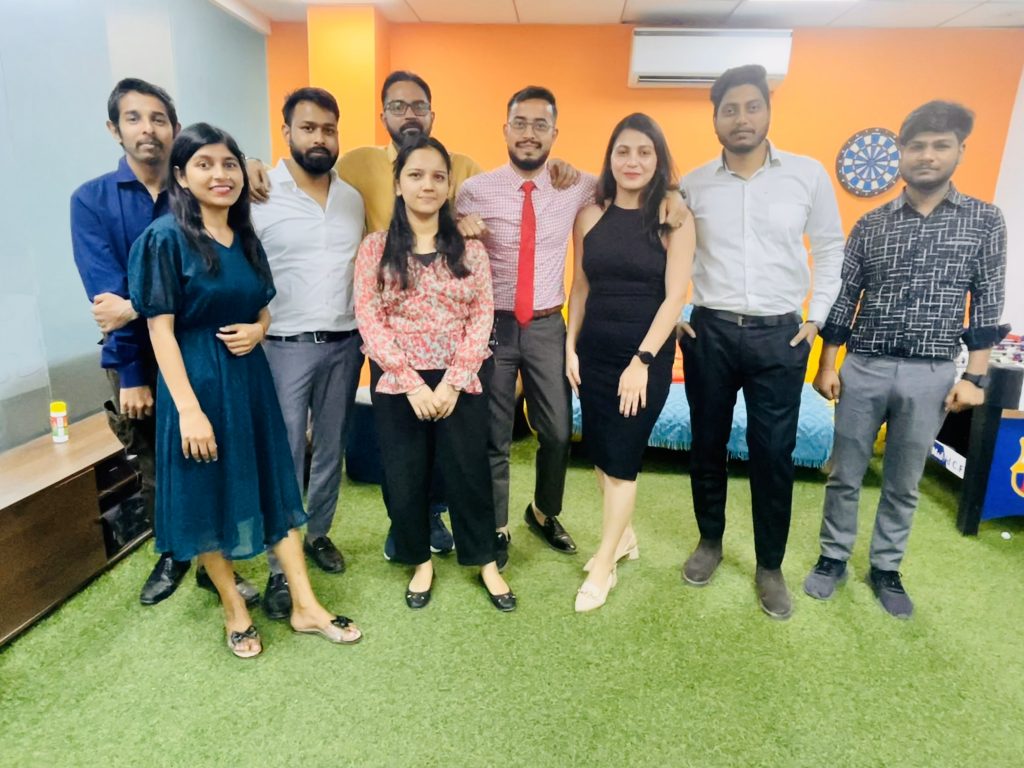 While ethnic dress spanned the gamut from Dhotis to kurtas……………..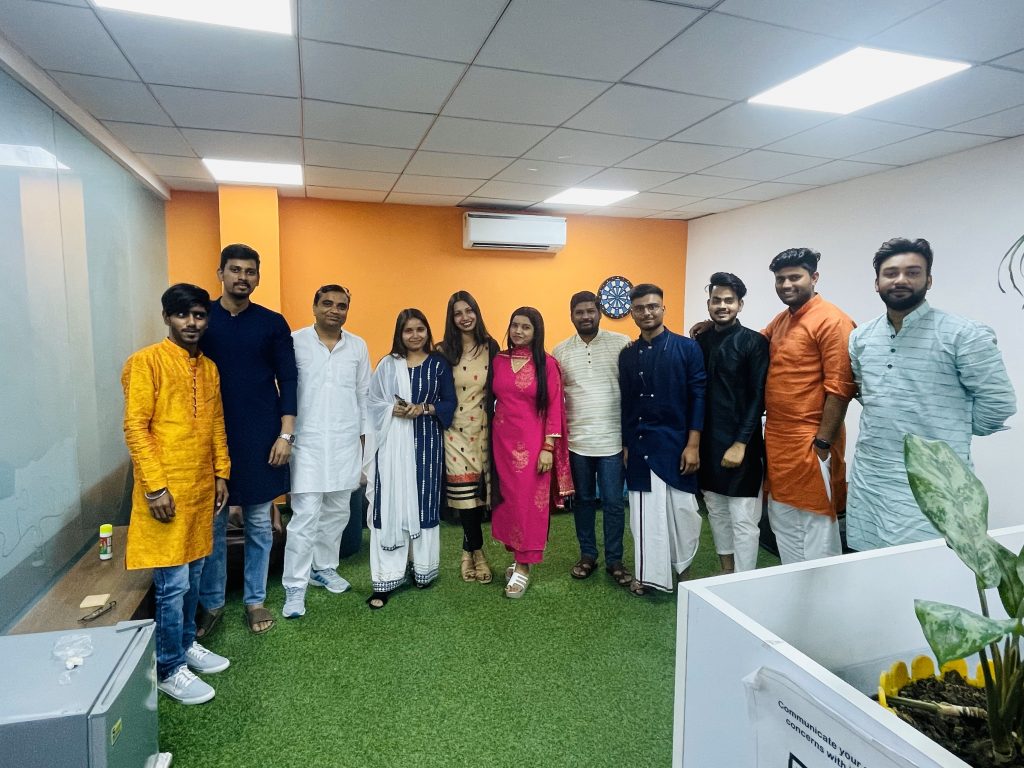 ………….and the Western category flaunted an array of trendy fashion.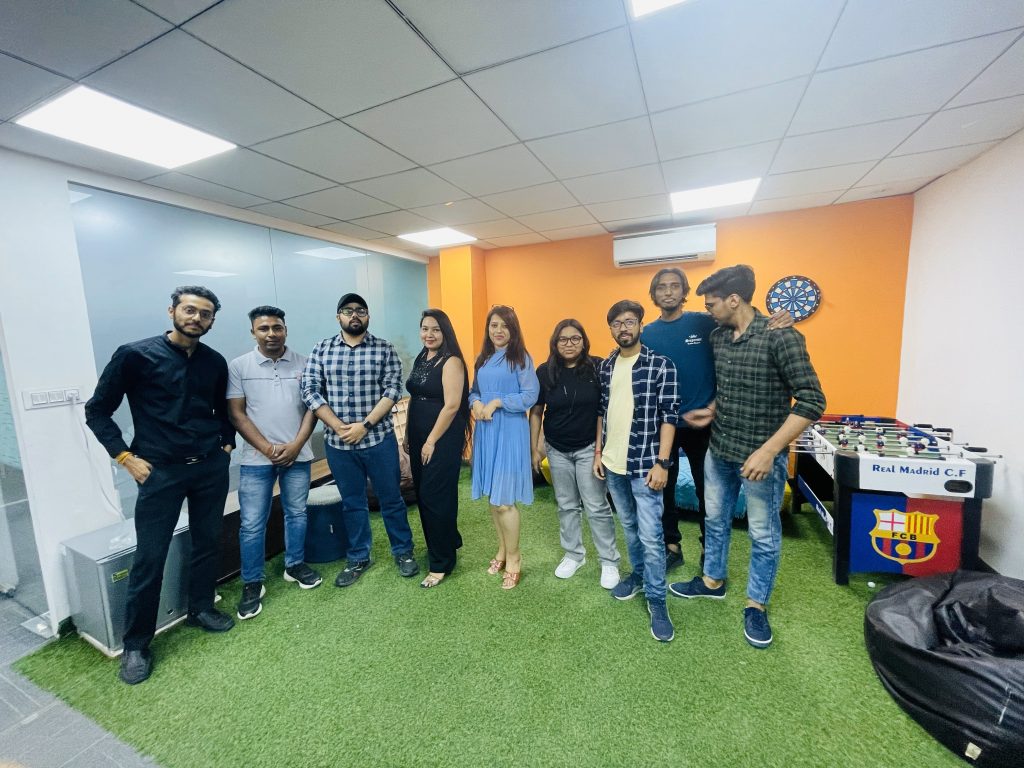 It was an atmosphere charged with a celebration of diversity.

Everyone was eager to see what the others were wearing and to show off their own style.

It was clear that everyone had put a lot of thought into their outfit…..

…………………….Making it clear that THERE IS NO ONE CORRECT WAY TO DRESS.

Fashion is about expression and individuality and ……………..

Freekaamaal celebrates that diversity!