At FreeKaaMaal we never miss the chance to party hard and we were waiting and planning for our CEO Ravi Kumar's Birthday for a very long time. On Friday 21st Feb we planned to host a Birthday Bash on Monday at our office premises.
But as soon as we reached home we were busted by a surprise email from our CEO. It was a party invitation for a Pre Birthday Celebration at Chicane – The Club & Lounge. Exciting isn't it?
We were all very surprised and excited about this party, so we all decked up and reached the party venue at 6 PM. The venue had an outstanding ambience and we were welcomed by unlimited starters and drinks.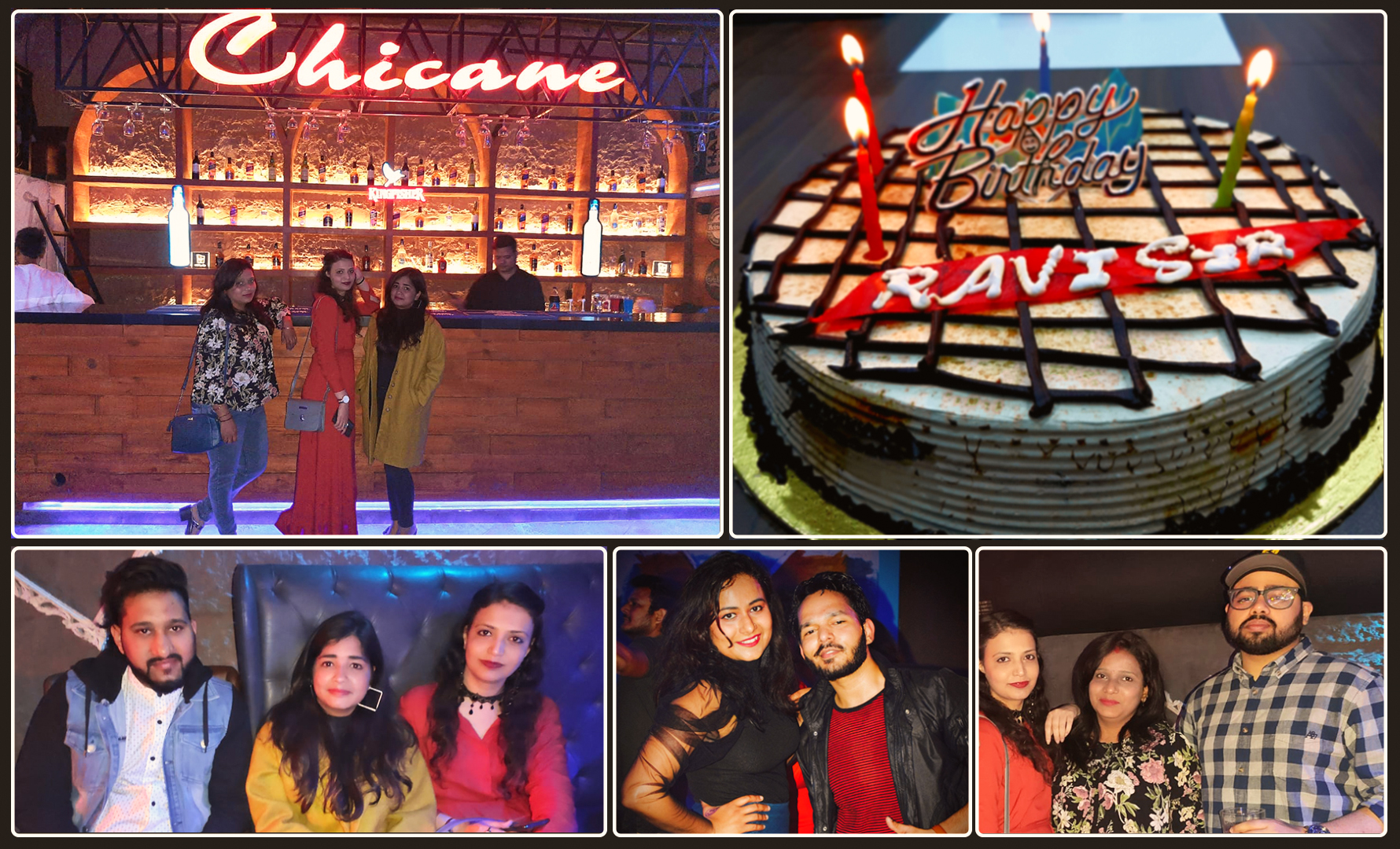 There were soft lights and good music perfect for the party mood. We started with a little chit chat over snacks and drinks and then moved forward to the dance floor. We all danced on the Dj till our legs gave in.
Our FreeKaaMaal family took over the dance floor like crazy. The night was full of laughter, music, dancing and happiness. At around 9 30 in the night the dinner was served and we enjoyed the food thoroughly.
The wild party ended at around 11 O'clock and we bid our goodbyes before we went home.
Now on Monday, it was our turn to surprise our CEO, Sir. We started off by ordering a grand cake, Coffee Mocha flavour. The boys set off to buy a birthday present for our CEO Sir and returned with some great gifts.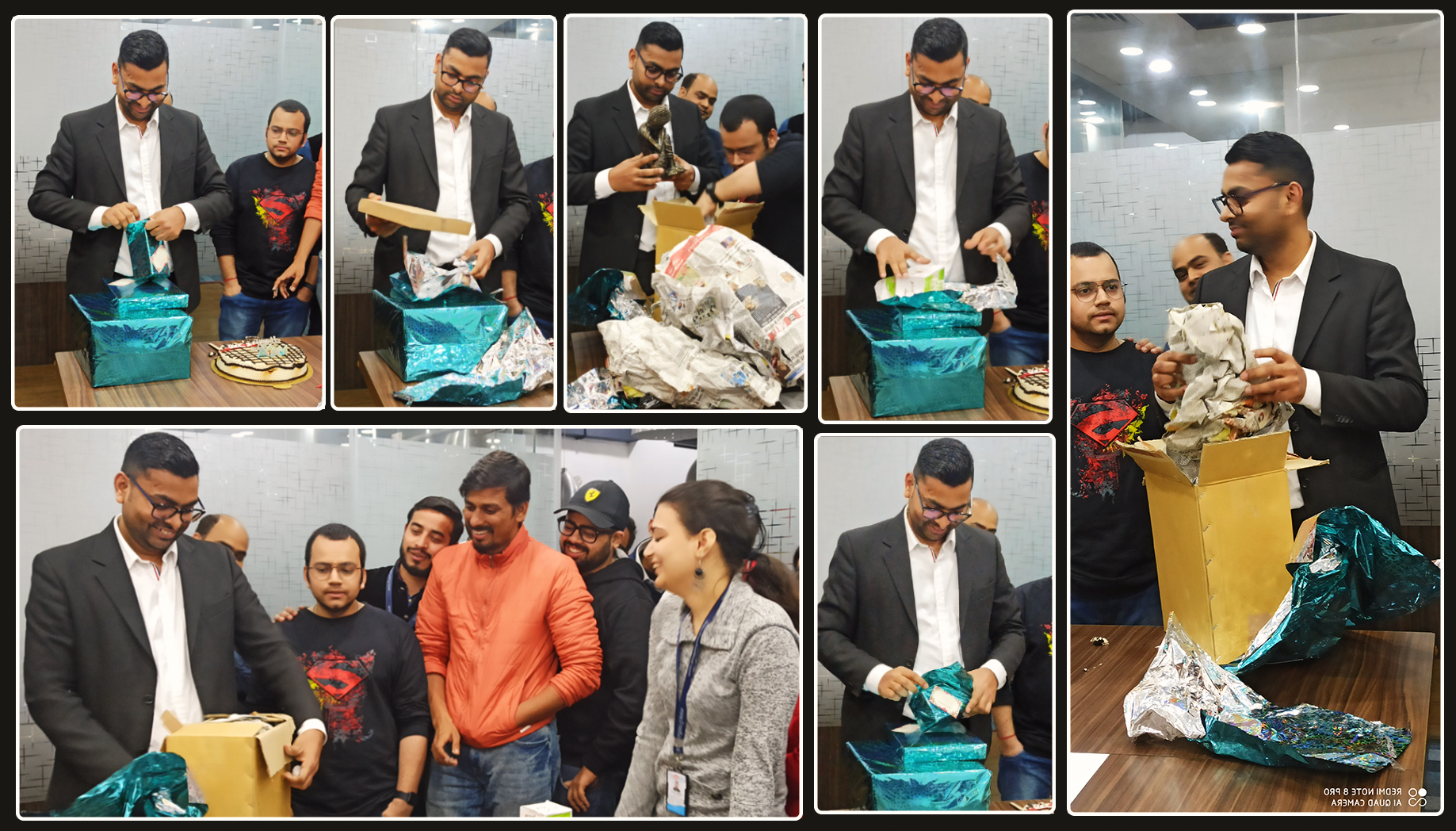 At 5:30 in the Evening, we lit the candles on the cake and started the cake cutting ceremony. We sang the birthday song together and we all sounded really funny. After the cake cutting, we gave Sir the Birthday presents which he opened instantly.
The Day ended with lots of joy and laughter!
We at Freekaamaal work hard and party harder. It was a perfect day, and we are looking forward to many more such days.
Till then au revoir…