It's been more than 8 years since I joined Freekaamaal.com, and it feels like only yesterday.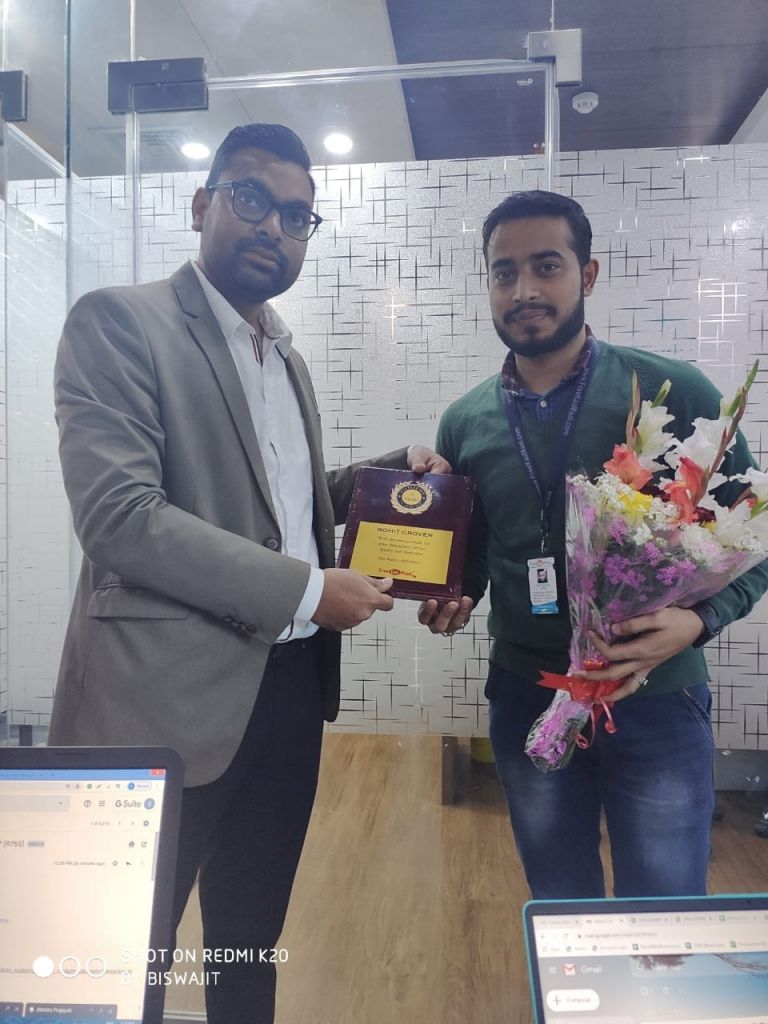 I remember my first day when I walked into the office and was immediately impressed by the vibrant and creative atmosphere.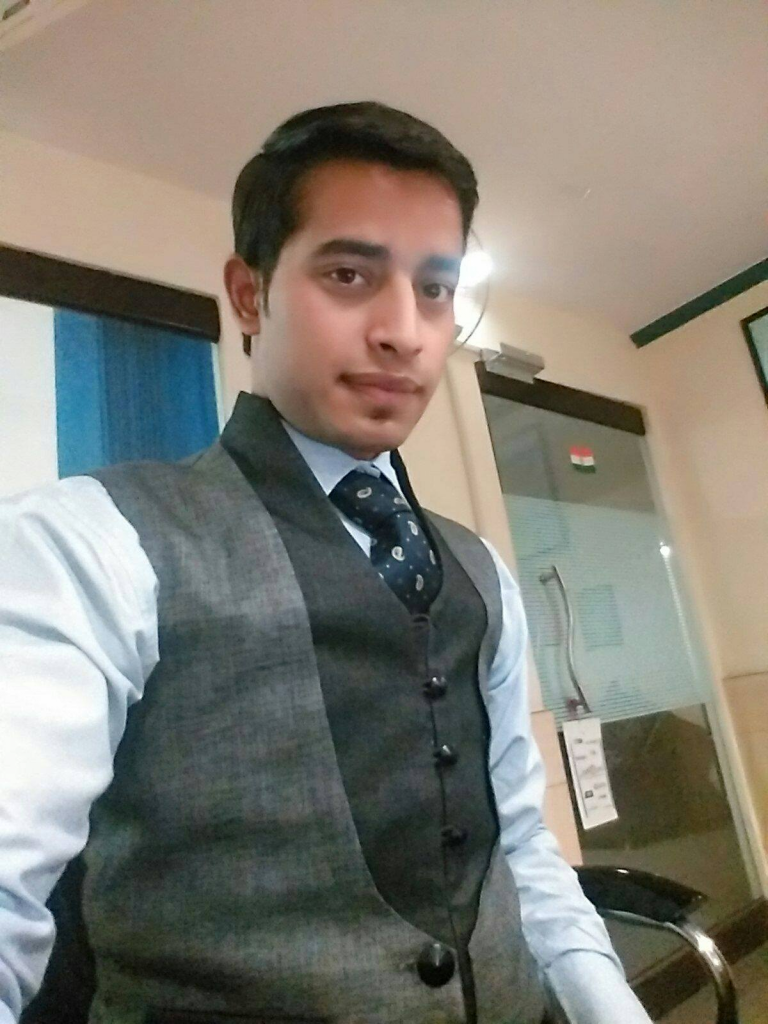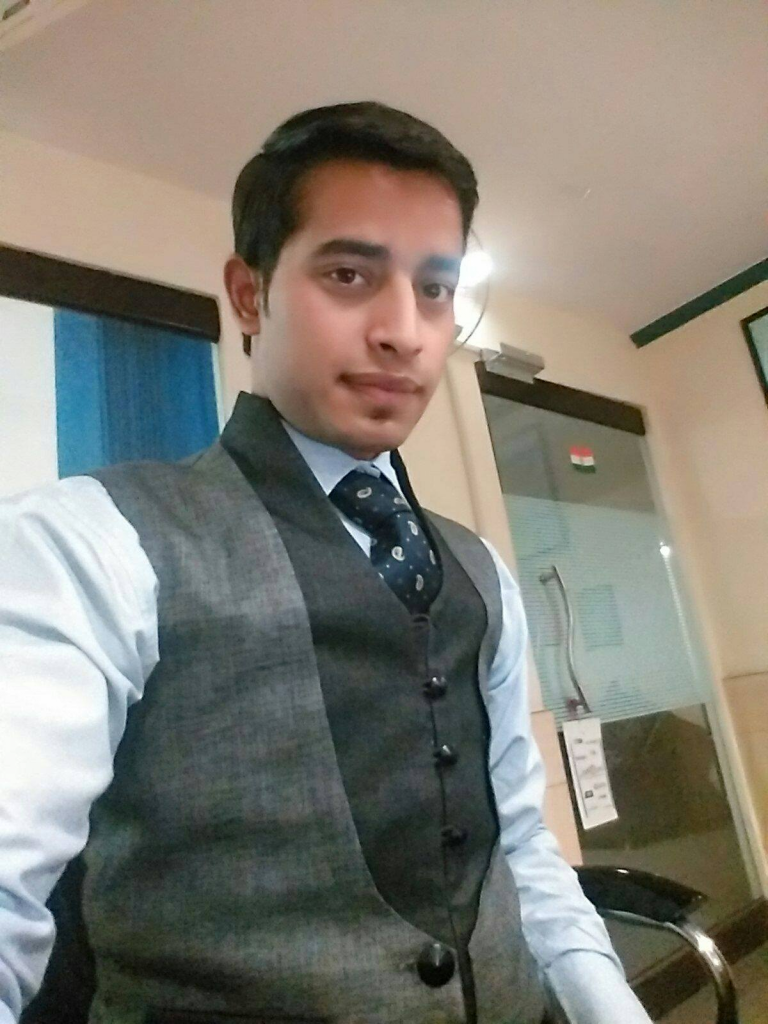 We were just a team of 14 working out of a small office. There were MAINLY two departments back then – Sales and Tech.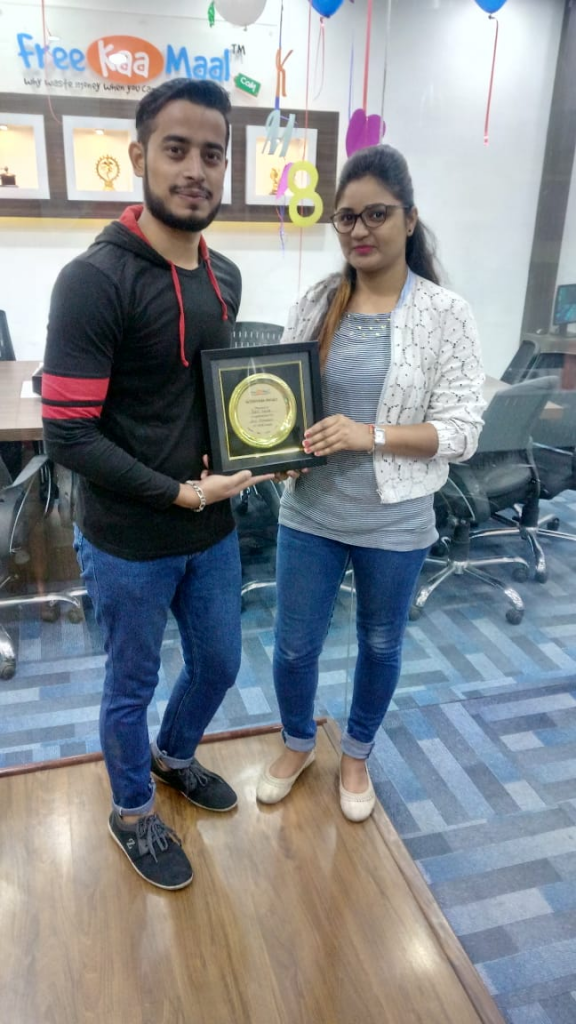 We were all working closely with the CEO of the company, Mr Ravi Kumar Sir.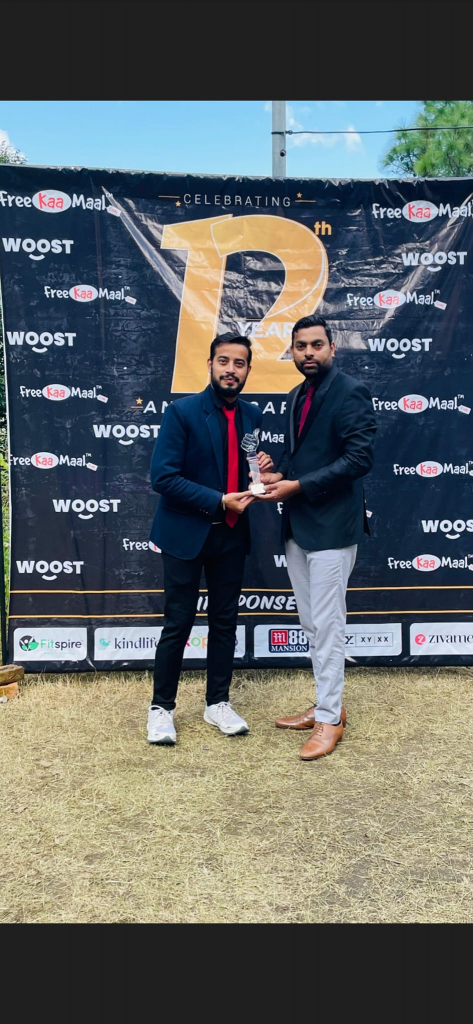 Ravi Sir and J.K. Sir were both very instrumental in the success of the company. Ravi Sir was heading up the Sales and Finance departments, while J.K. Sir led the tech department.

Those were the early days of eCommerce in India, and we were dealing with BIG names such as Amazon and Flipkart. We were bringing Amazing deals for our users that they could not find anywhere else.
In 2018, we launched a cashback campaign with Vishal Megamart – which turned out to be one of our biggest campaigns ever. After that, there was no looking back – we kept growing bigger and better with each passing year.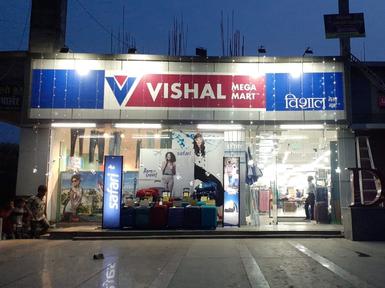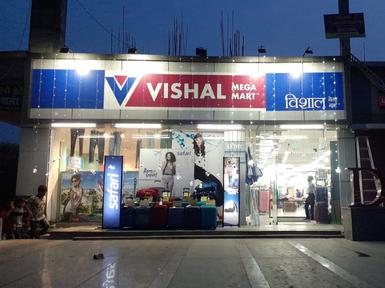 In 2019, we launched another big campaign with Asian Paints. This was a milestone achievement for us, and it wouldn't have been possible without the hard work and dedication of every single team member.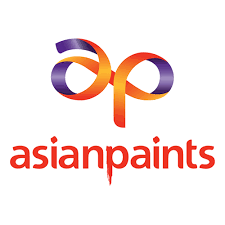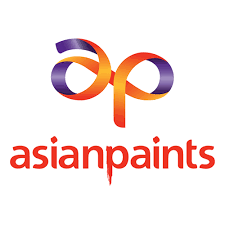 I was doing well in my career. I was on the fast track to success with a great job and a promising future.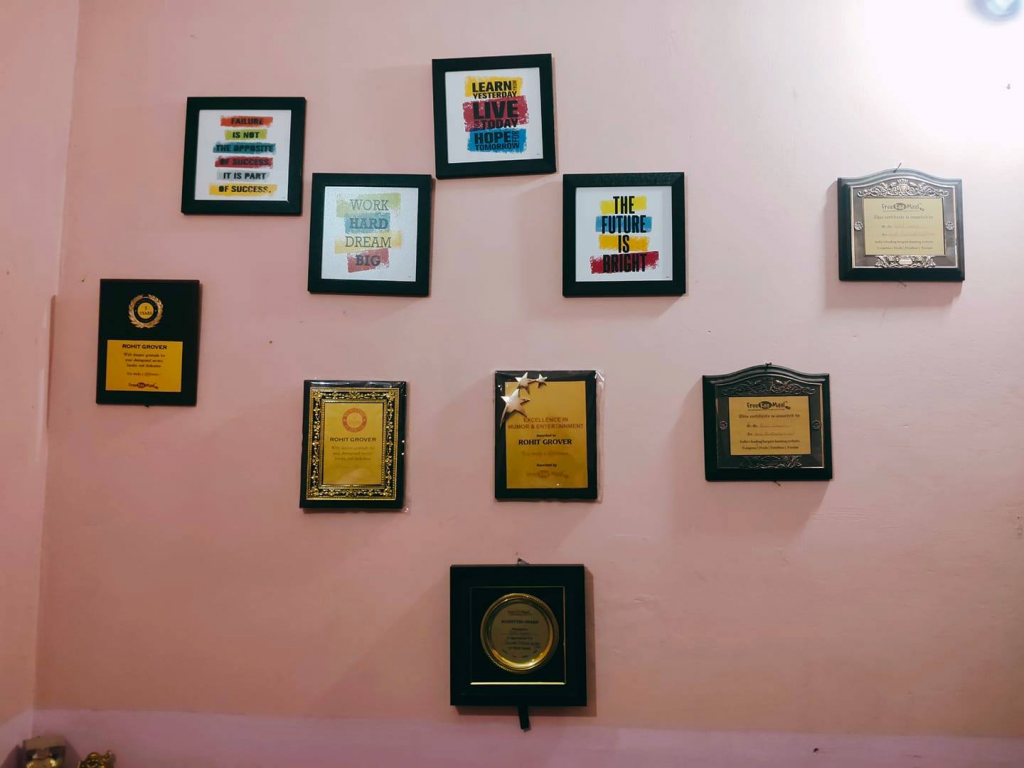 ……………..But my personal life was a different story.

It was a stormy night. I had been working late at the office, trying to catch up on some reports that were due the next day. As I gathered my things to leave, My phone rang, and I saw that it was my Mother… telling me the news of my Father went missing.

Now, I was the only one in my family who was working, and I had to support everyone emotionally and financially.

It was a lot of pressure for me, but my team members and Ravi Sir were there for me every step of the way. They supported me and gave me the strength to keep going.

On my return to work…….after a 28-day absence, ………(to my surprise), I was given 28 days of PAID leave. This not only motivated me to work harder but also made me determined to CONTINUE my journey with freekaamaal.com.

The company's support and faith in me during this difficult time made me want to repay them by putting in my best effort and contributing to their success.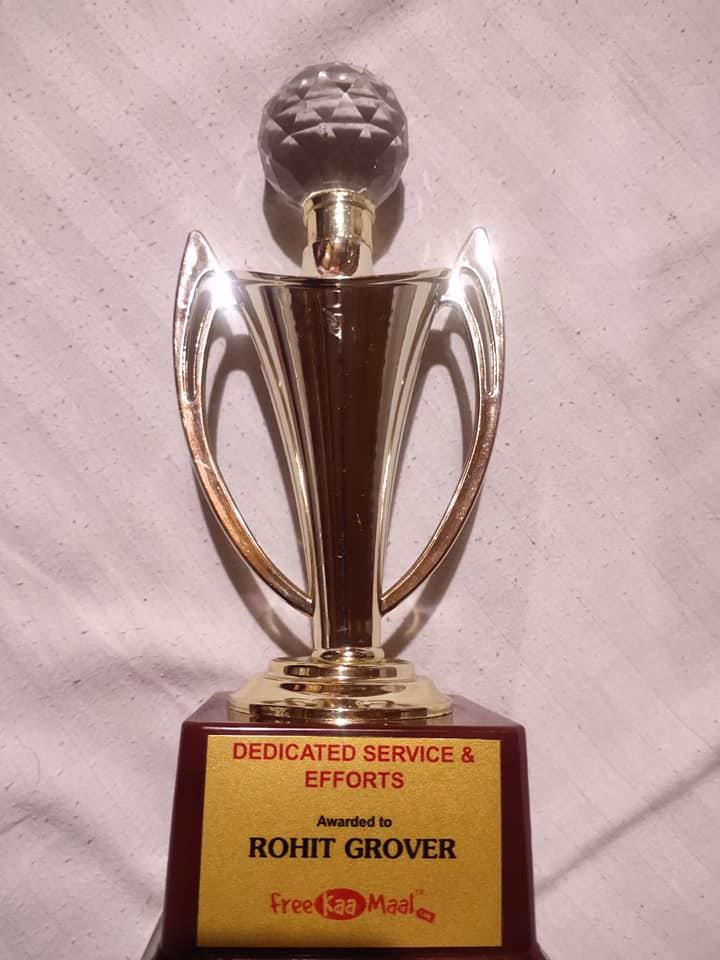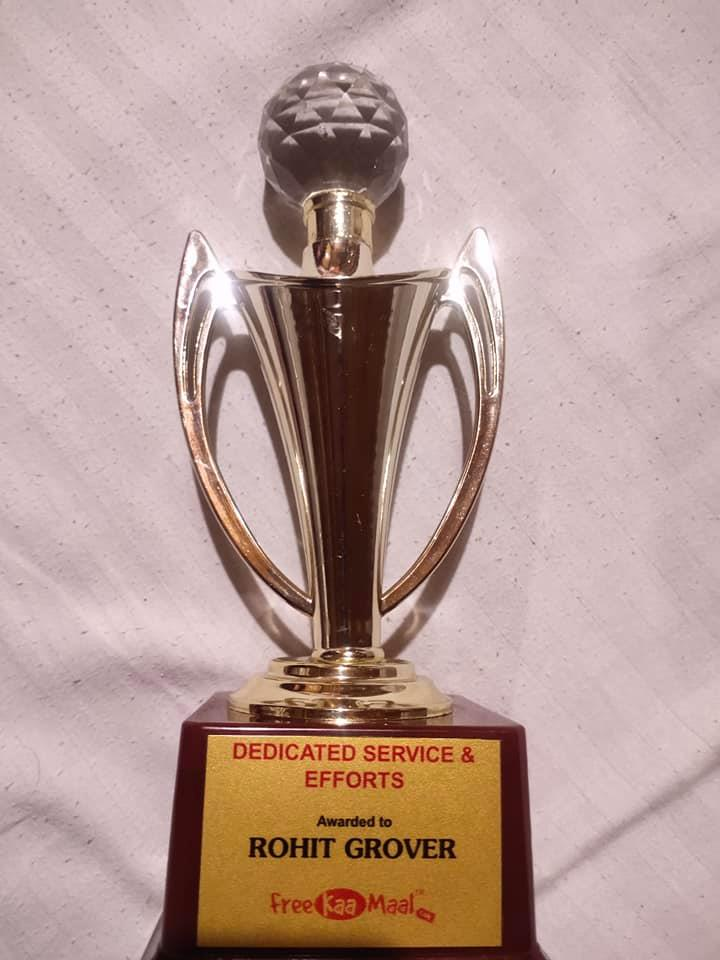 Having started as an Executive, I've worked my way up to Manager, and I feel lucky to be a part of the freekaamaal.com team.