Women Day Celebration at Freekaamaal was a big surprise all thanks to the Fkm Men's. All the men started planning for the International Women's Day Celebration a day earlier.
We all women were very curious about what the boys are planning, but at the end of the day, we found nothing but an email from the HR Department that all women have to be there decked up in Indian or Indo-western clothes only.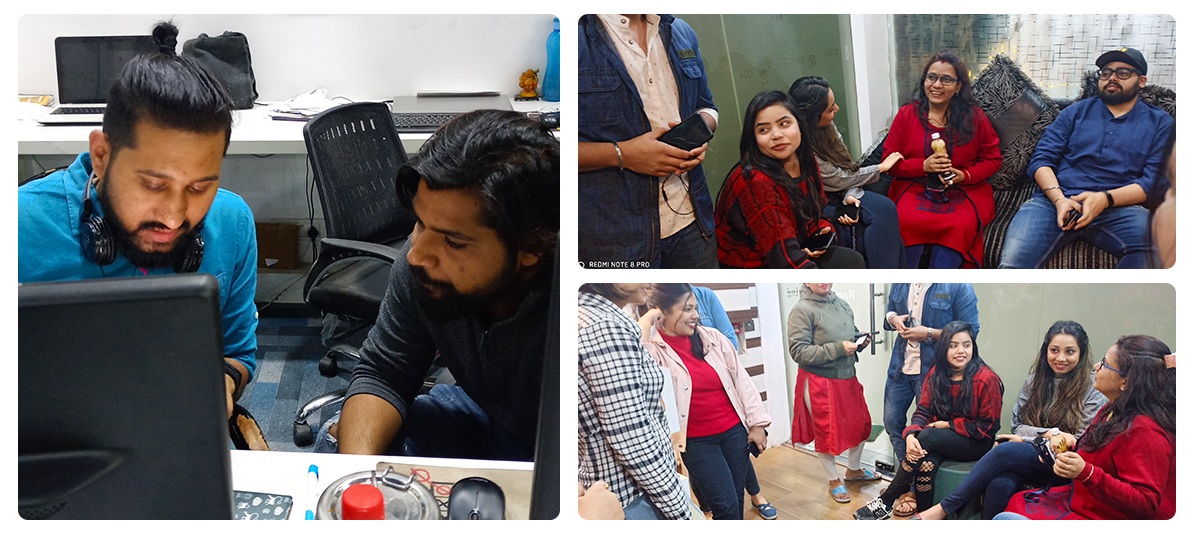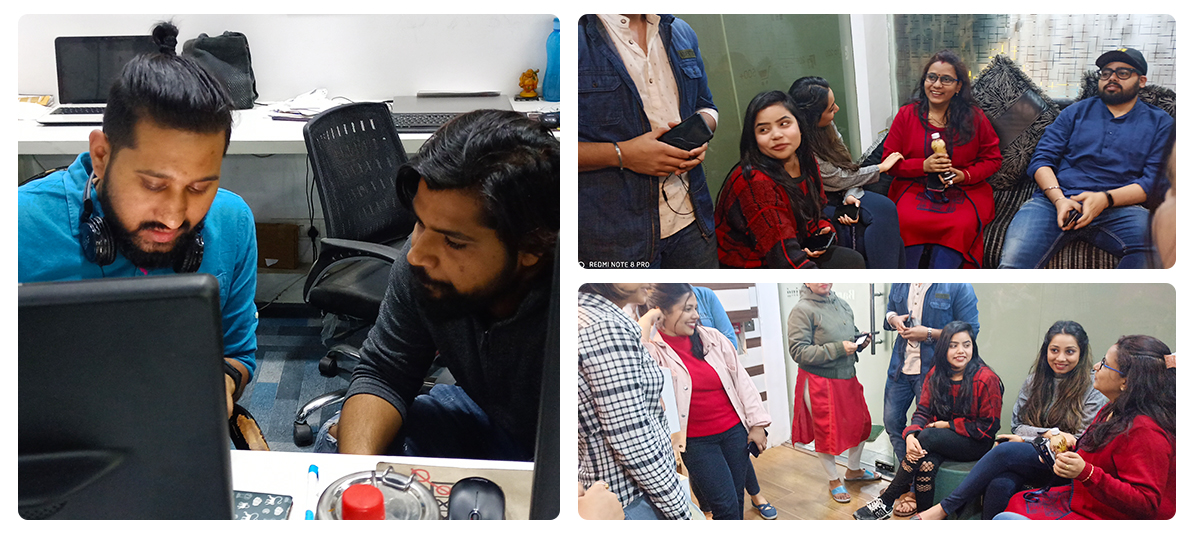 The next day all the ladies arrived looking like divas out of fairytales. And why not after all it was Women's Day Celebration.
The boys showered their compliments and good wishes which were touching. Once we all settled down one after another token of appreciation that kept coming.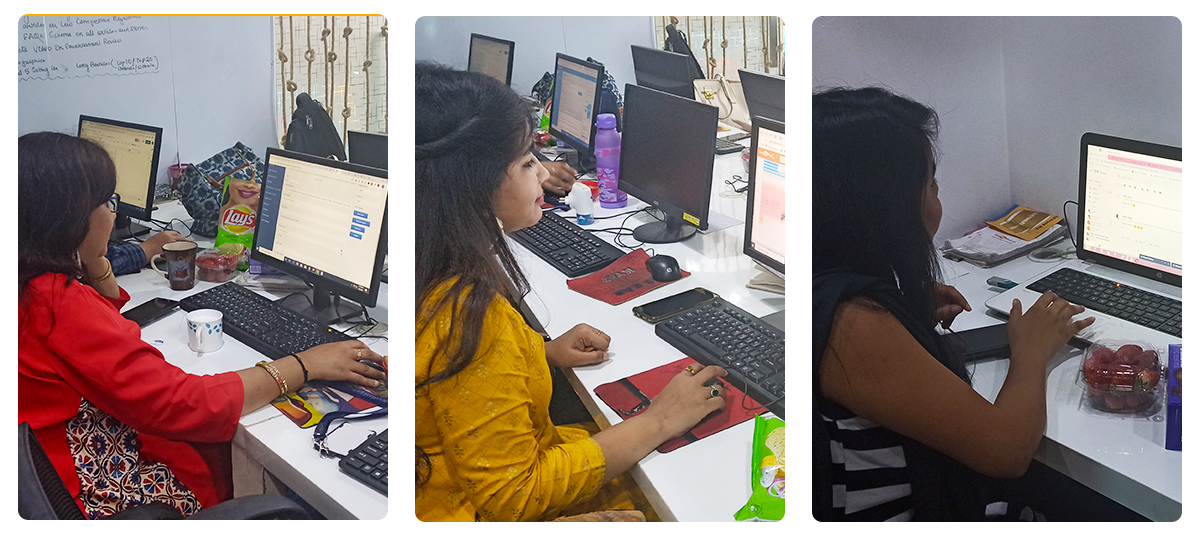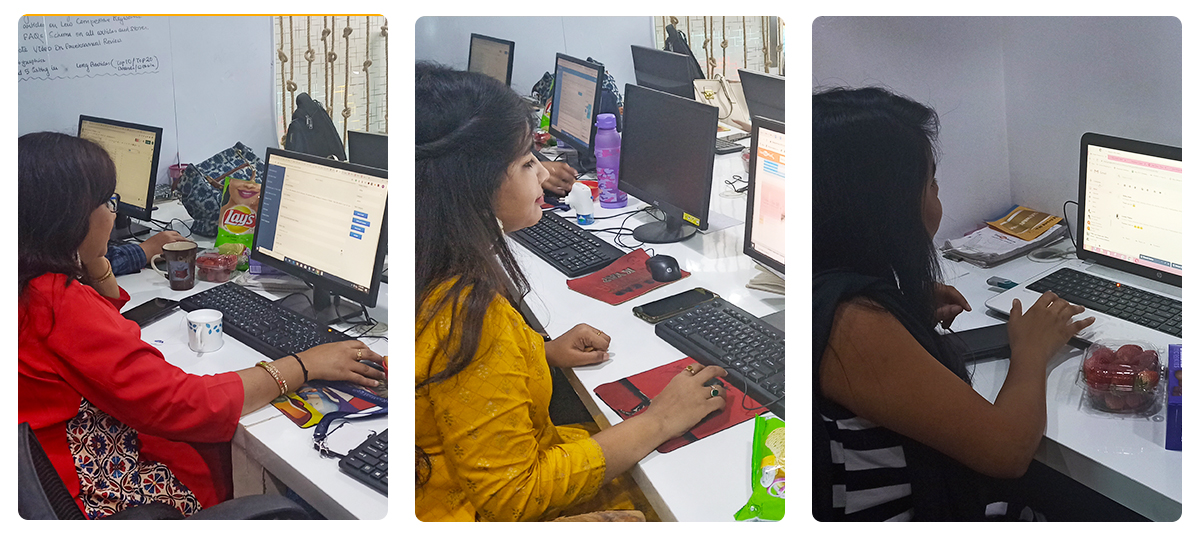 The heartwarming gifts included a cookie box, chips packet, strawberries, moose jar, and a sipper bottle. The gifts were adorable; all the women loved it.
In the lunchtime, there was a special treat organized by our Deal Editor Rohit Sir where he made sandwiches for all women. The sandwiches were delicious, and we appreciate his thoughtfulness.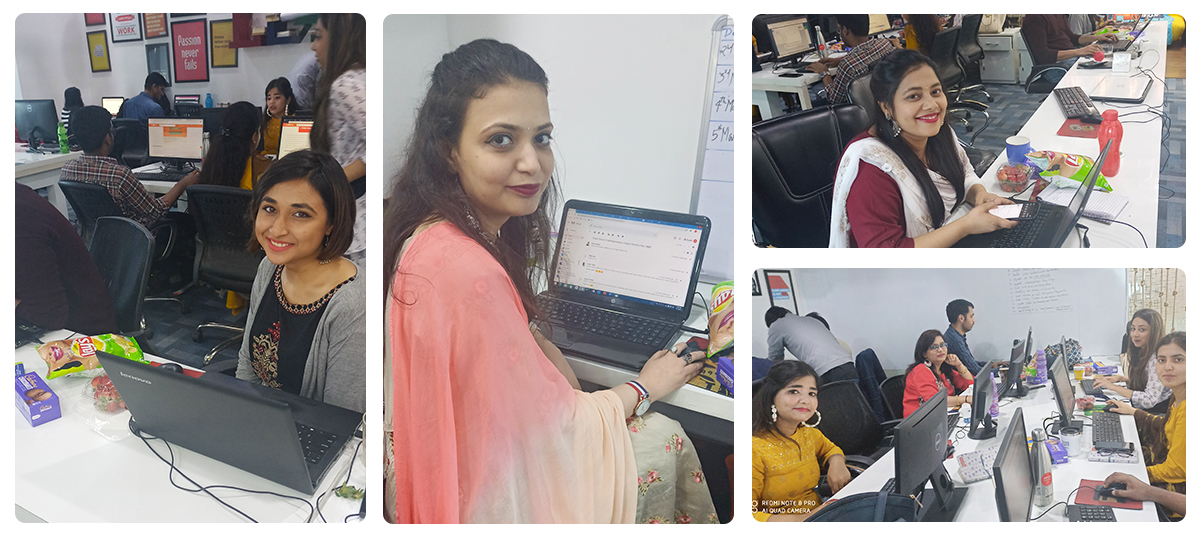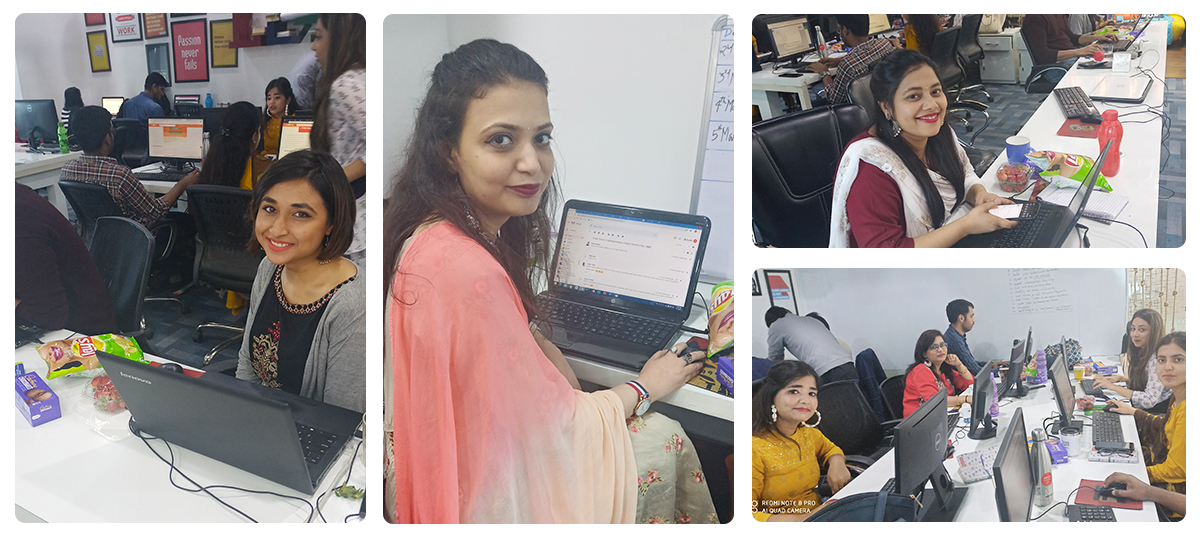 Later on, as the day was coming to an end, we girls planned a small activity where we expressed what are some bitter questions we wish we weren't asked every day. After all, Women's Day is not just about making a woman happy. It is not a one-day thing, women of all shape, size, colour, community, and age should be celebrated in daily life.
After the activity was overall women received pretty flowers. Then we moved forward for the cake cutting. During the cake cutting, we were joined by our CEO Ravi Sir who wished all the women a very Happy Women's Day.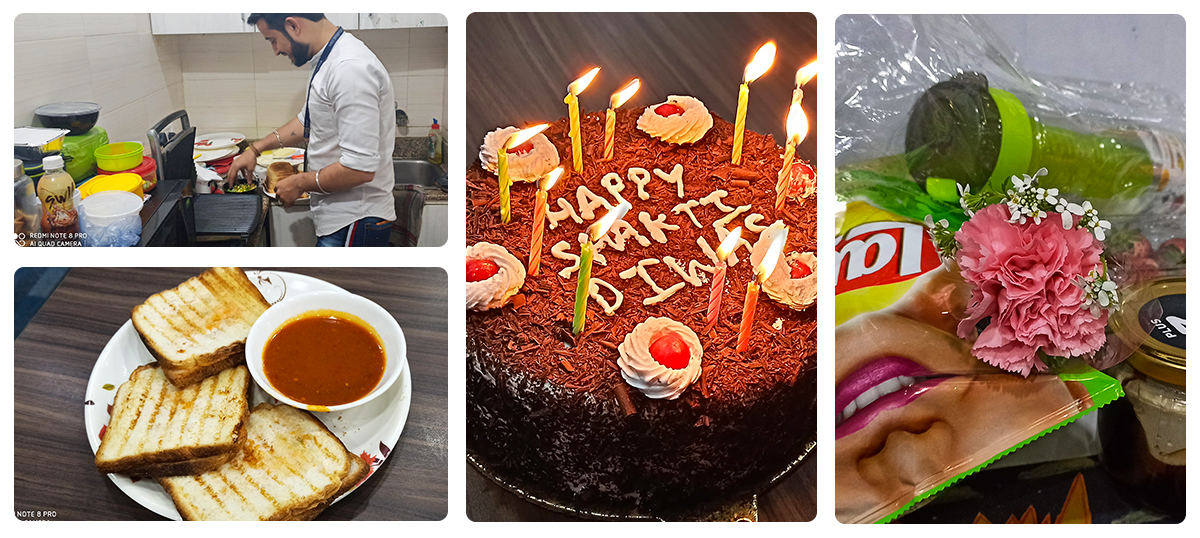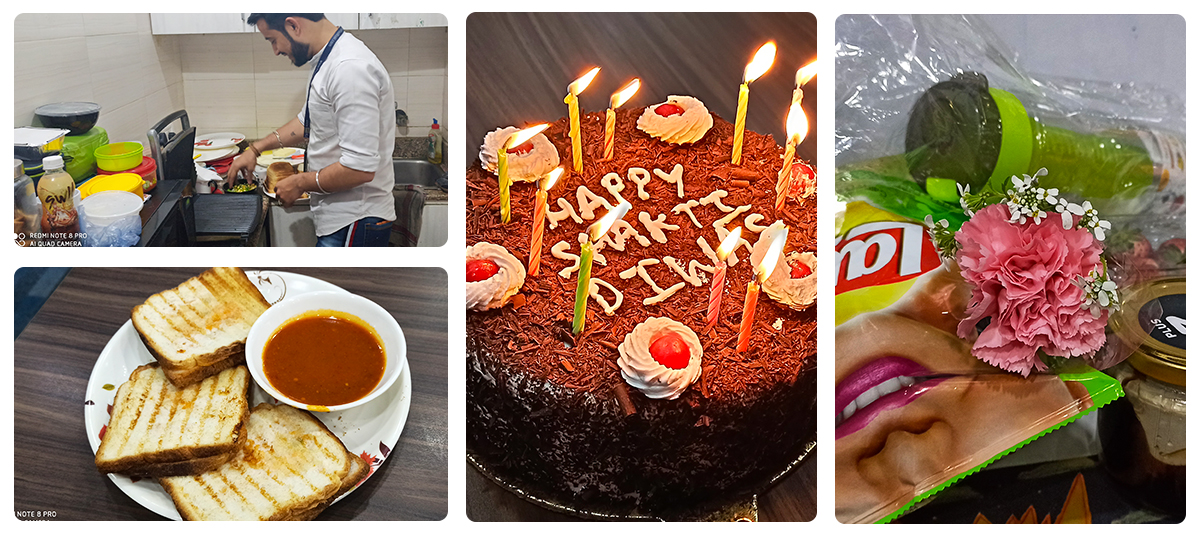 We all enjoyed the cake as it was delicious. To our surprise, our CEO Ravi Sir gifted every woman 100 extra grace minutes.
This was how we at Freekaamaal celebrated the International Women's Day. We at freekaamaal believe in party hard, and we are always looking forward to doing so.
We will be back with another fun and entertaining story to tell till then au revoir.